In today's global economy, more and more employers are turning to remote or distributed workforces as part of their hiring strategy. This requires a certain level of trust in remote employees to be organized and productive self-starters. To screen for these soft skills, recruiters should tailor their questions accordingly.
There are many advantages to using a remote workforce—such as the ability to draw from a larger talent pool and cut back on overhead, to name a few. Optimize the value of your remote team by hiring employees that not only have the right skill sets, but can also work autonomously and stay productive with minimum supervision. 
To determine if candidates for remote positions will be an asset to your organization, it's important to ask the right questions during the interview process. To that end, here are 12 questions every recruiter should ask when hiring for a distributed workforce:
1. What are the biggest challenges you often face at work?
This question helps you understand how the candidate works and what may potentially trip them up. A thoughtful answer also indicates that they have the mindfulness and self-awareness to continuously make improvements so they can become a more productive member of the team.
2. What does your typical workday look like in your current role?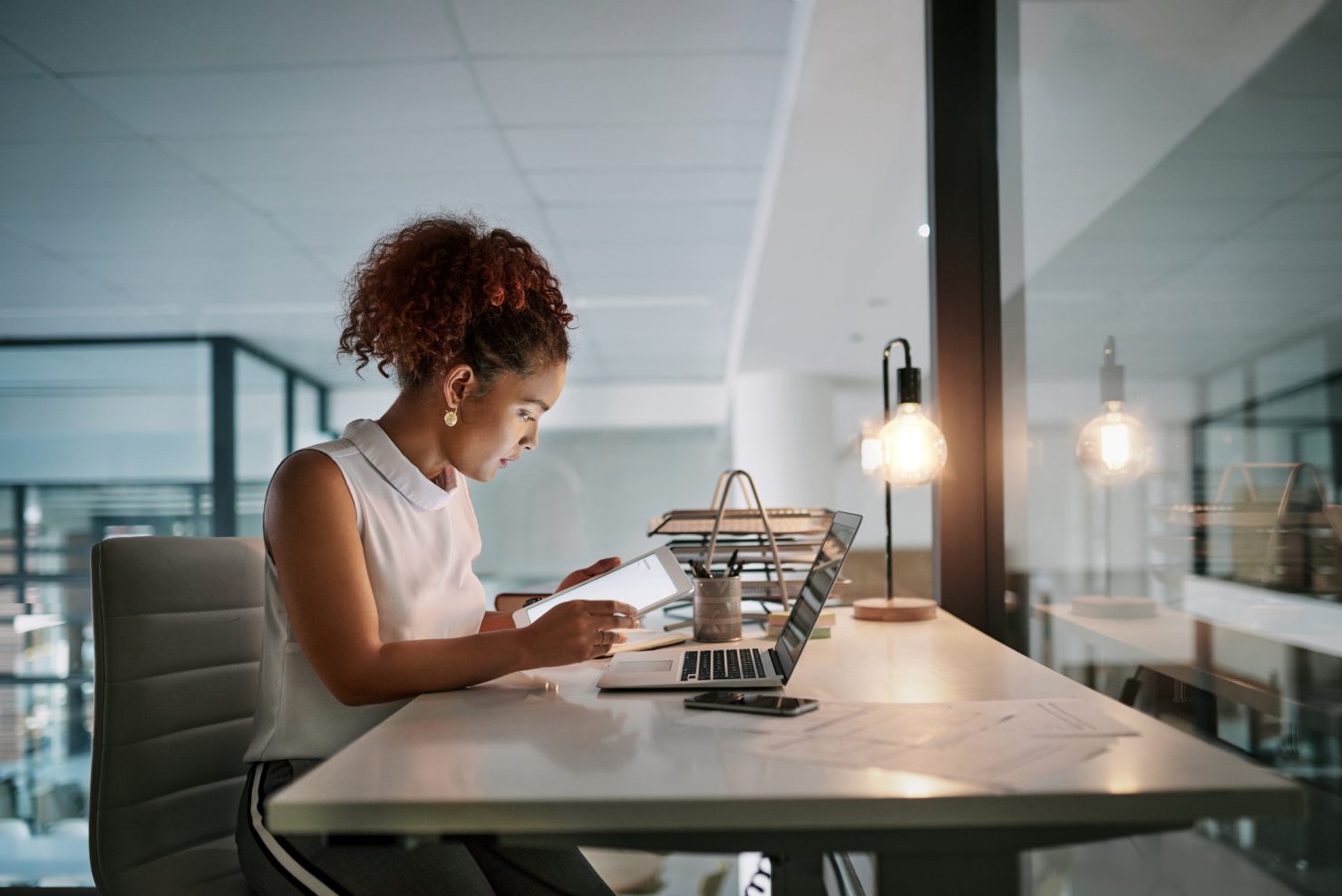 Gain insights into how well a candidate organizes their day and prioritizes assignments. Employees who apply a clear structure to their days tend to be more productive and able to devote their energy to high-value tasks that matter most. 
3. How do you start your day?
Employees with a morning routine, which puts them in a positive mindset, are typically more focused and creative. They're also less stressed and more likely to have healthy habits that will help them stay productive.
For example, something as simple as meditating for ten to fifteen minutes every morning can have a profound impact on an individual's alertness and sense of well-being for the entire day.
4. What do you do when you're not working?
This question will give you an idea as to a candidate's ability to maintain a work-life balance. People who pursue a variety of interests and have a balanced social life tend to be more effective in managing their time. They understand the approach of working smart (not just hard) and are able to focus on important tasks that will yield the greatest results.
5. How do you switch off from work?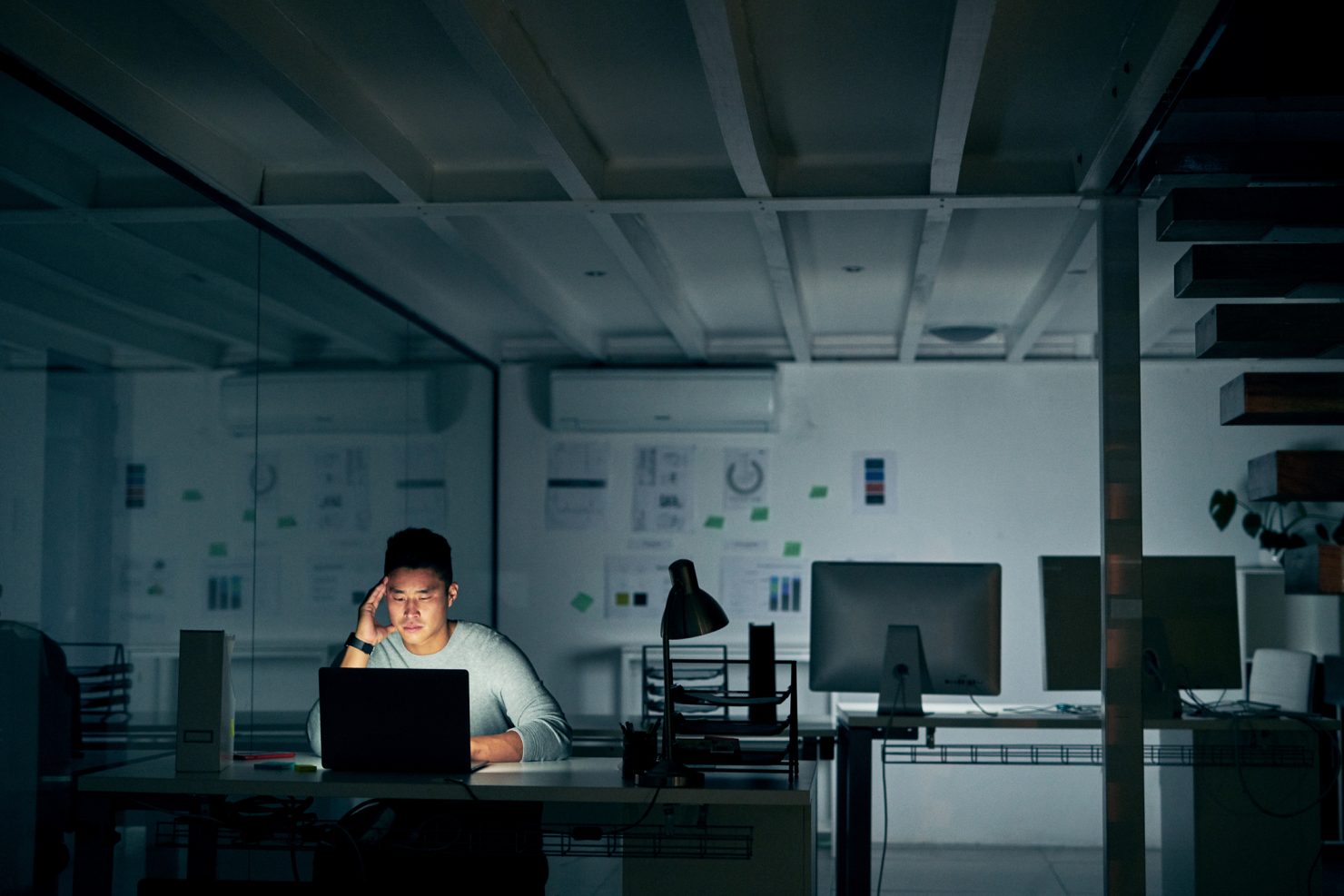 It's often hard to leave work behind when the computer is just right across the room. However, the ability to limit work hours allows an employee to stay mentally and physically healthy, which is the key to maintaining productivity in the long-run.
6. How do you prioritize your tasks?
Productive team members focus their time and resources on tasks that will move the needle the most and have the ability to prioritize their assignments autonomously. This question helps you identify candidates who can manage their workload effectively to get the most done while maintaining a certain level of quality.
7. What does your work environment look like?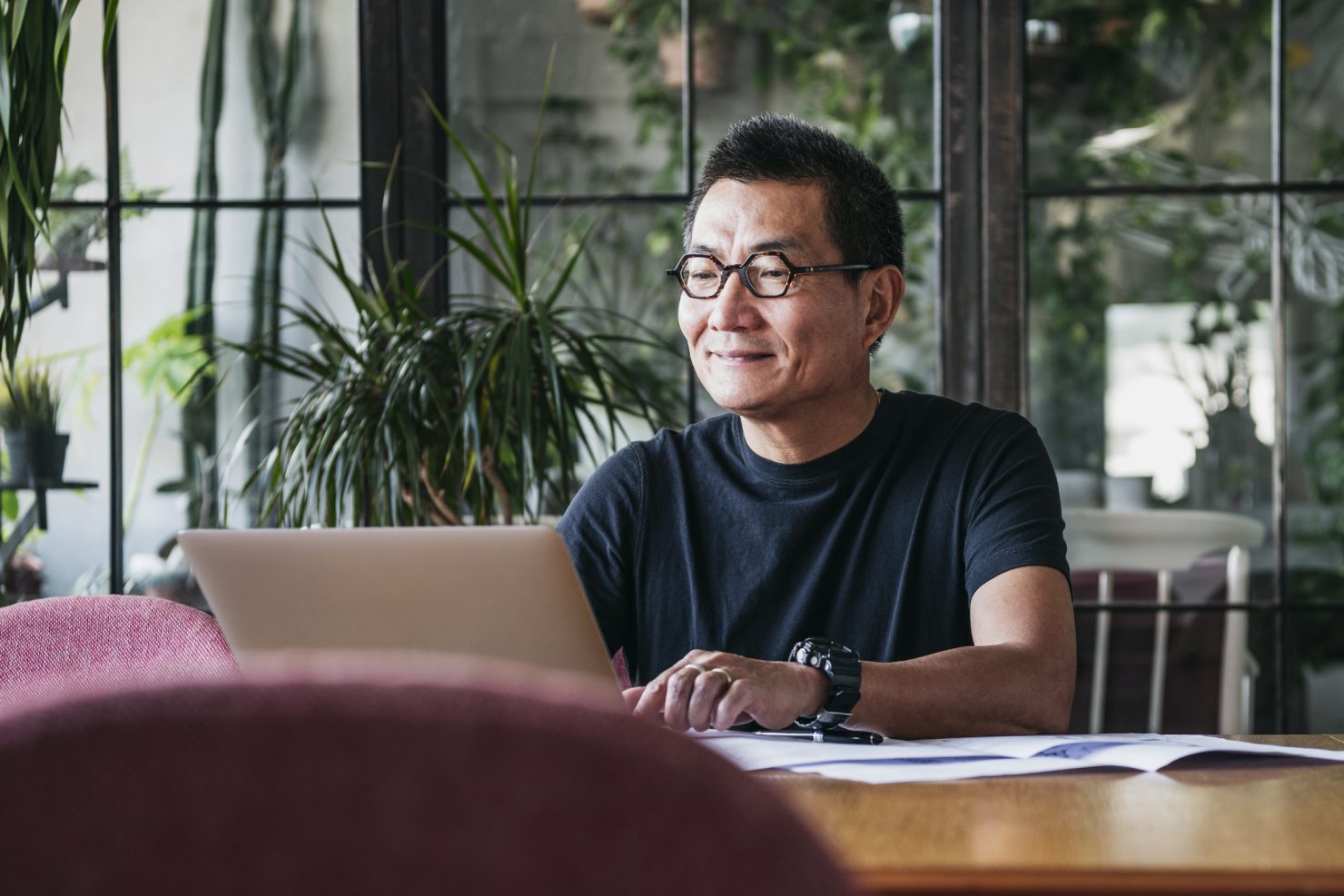 Experienced remote workers have a consistent work environment that allows them to screen out distractions and stay productive. They should also be equipped with a computer, a reliable internet connection, and other tools necessary for the job. If the role requires the employee to communicate with clients or customers frequently via phone or video, the candidate should have a dedicated workspace to ensure that they won't be interrupted.   
8. What are your biggest challenges when working remotely and how do you overcome them?
Remote working comes with its own set of challenges (e.g., finding a quiet space, battling the occasional feeling of isolation) so look for employees who have developed strategies to prevent these issues from impacting the quality of their work.
9. How do you deal with distractions?
Many remote employees work from home and they may encounter more distractions than in an office environment. Distraction is a major productivity killer so it's important that employees have developed effective techniques to help them focus and use their time intentionally. 
10. How do you stay upbeat and positive during your workday?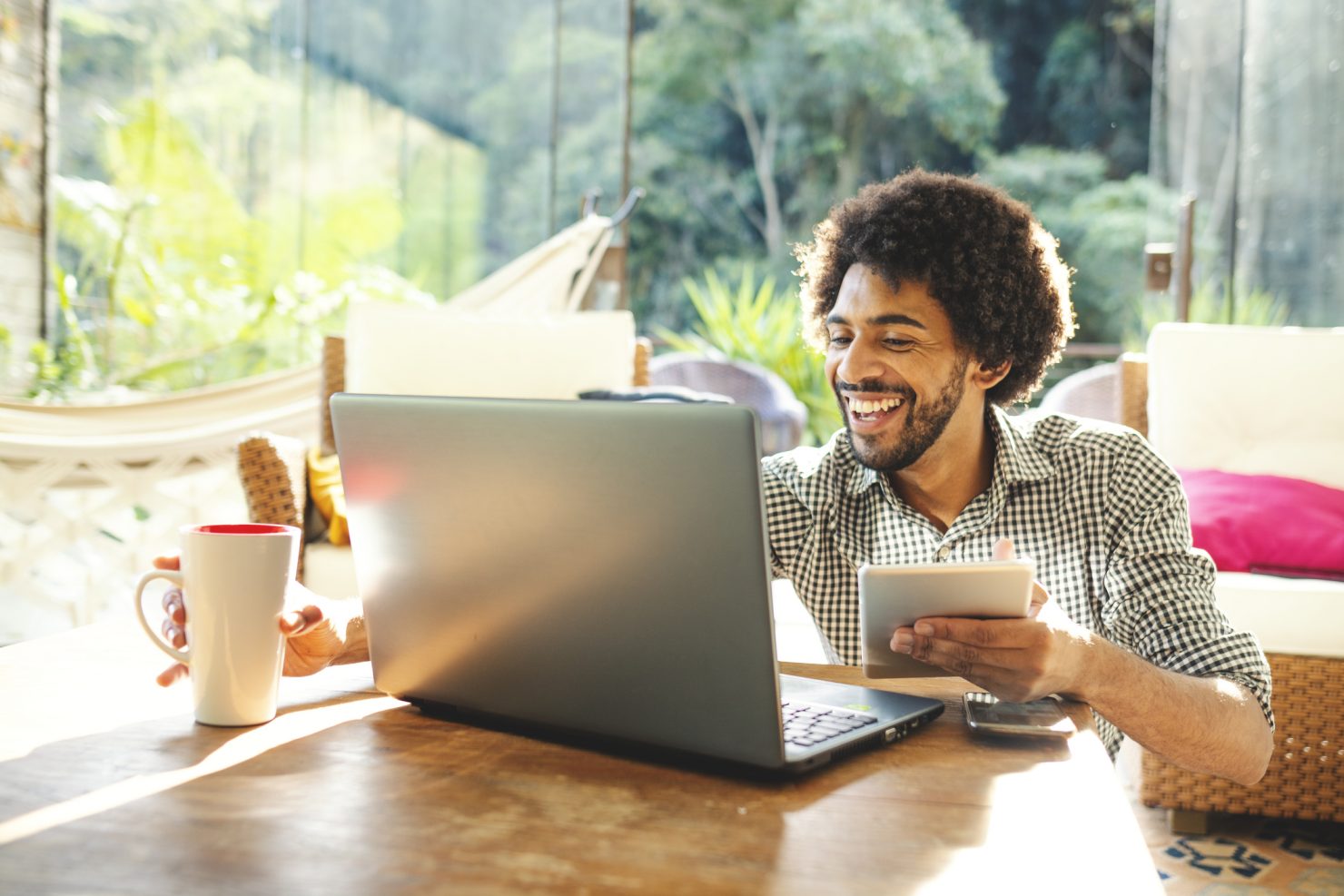 It's often harder to get out of a rut when team members are working on their own. Negative moods can lead to lower cognitive performance and limit the ability to think creatively. An ideal candidate should have developed coping strategies so they can minimize the impact of mood fluctuations on their productivity.
11. What do you do when you have a question but your team is offline?
If a team member is located in a different time zone, they may encounter an issue when no one else is online to assist. Look for candidates who are resourceful and have developed strategies to handle various scenarios independently. They should also demonstrate the ability to weigh the severity and urgency of the issue at hand so they can react appropriately.
12. Can you share a time when you took initiative at work?
Remote team members need to work autonomously with minimal supervision. Look for candidates that are driven to achieve results. This question helps you identify self-starters who are willing to take initiatives and go the extra mile. These employees also tend to be more confident, which often makes them more productive and creative.
Final Thoughts
As remote work becomes more and more commonplace, it will be increasingly important for recruiters and hiring managers to know exactly what to look for in prospective candidates. The questions outlined above will help you to find workers who can contribute to your company's success, even from afar. 
Interested in more tips and tricks on how to make the most of interviews for remote jobs? Familiarize yourself with the benefits of video interviewing!