​Members of the
Blue Ribbon Commission on Racial Equity have been named as part of
Together Forward @Work, a new multipronged initiative of the Society for Human Resource Management (SHRM). Launched this week, the initiative is focused on addressing racial inequality in the workplace.
The commission's 13 members will be responsible for identifying and recommending measurable, actionable programming and tactics that organizations can use to create equitable, diverse and inclusive workplace cultures.
Commission members include SHRM volunteer leaders, academicians and C-suite executives, including chief HR officers and chief diversity officers. Each member has a history of working to identify long-term solutions for creating inclusive workplaces.
"HR, alone, cannot erase inequity in workplaces for Black and other people of color. Rather, HR must listen to and work more closely with those committed to safe, civil and positive workplace culture," said SHRM President and CEO Johnny C. Taylor, Jr., SHRM-SCP.  "SHRM's Blue Ribbon Commission will help drive a longer-range agenda on diversity, equity and bias in the workplace by promoting productive conversations about race while challenging workplace leaders to hire for inclusion and diversity."

Together, we can create racial equity.
It's time for equality for all, across every area of society. That's why SHRM has introduced
Together Forward @Work, a call to action to bring racial equity to the workplace—the place we know best and have served the longest. And a place where we, our members, and our business community can bring our unique professional talents to stand together against all forms of social injustice.
Learn More
Serving on the commission are: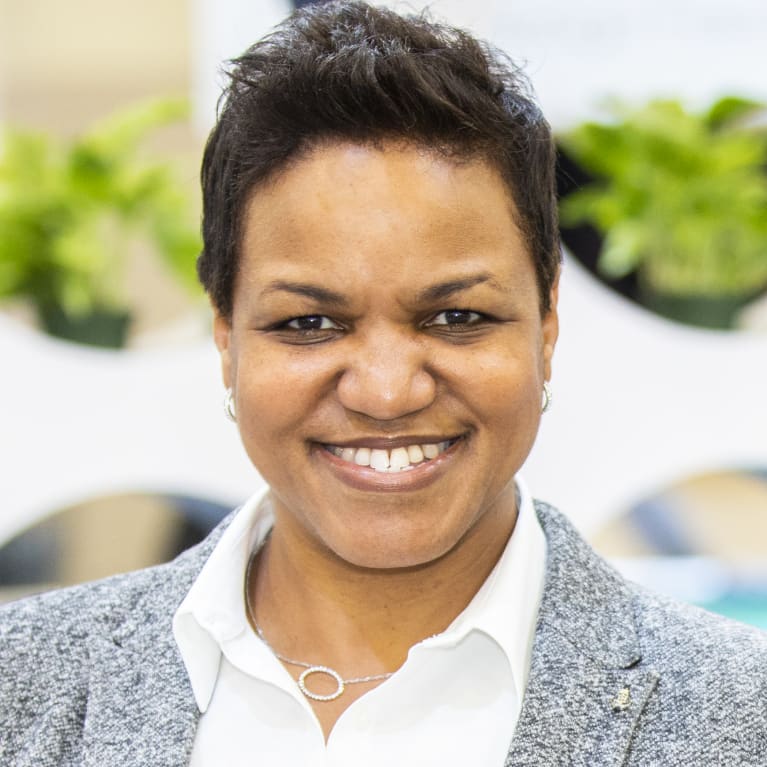 Rosanna Durruthy, Vice President of Global Diversity, Inclusion and Belonging, LinkedIn. She is a former member of the Business Advisory Council of the Human Rights Campaign, where she provided expertise and counsel on LGBTQ workplace issues. She has been recognized as one of the country's leading professional Hispanic women and an influential mind in the diversity and inclusion space. She brings broad, cross-functional HR leadership experience in attracting and developing high-performing talent at companies like Cigna, Vivendi Universal (Seagram) and Merrill Lynch. Durruthy is a SHRM member.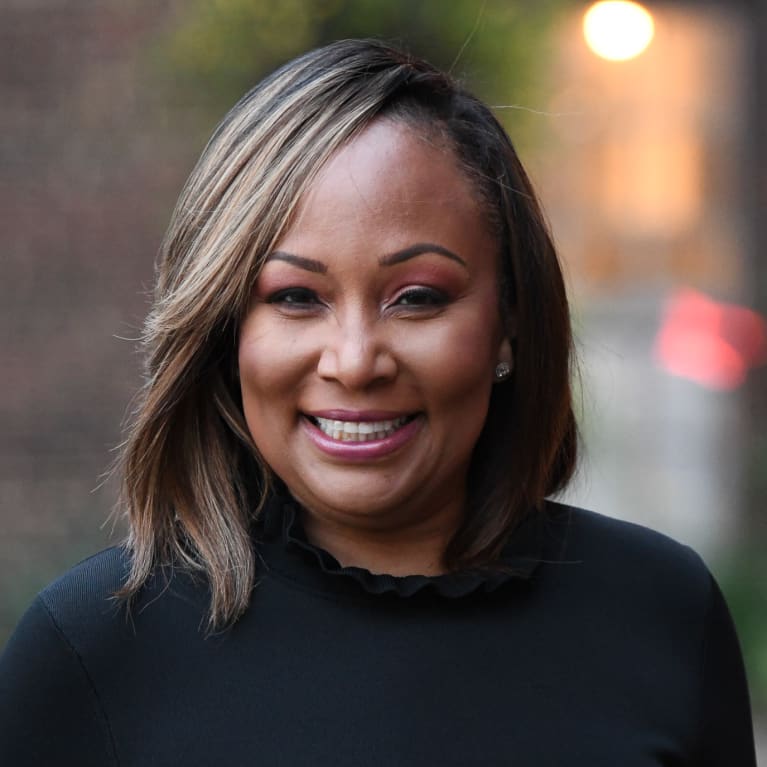 Camille Chang Gilmore, Board Member, SHRM Foundation, and Vice President, Human Resources and Global Chief Diversity Officer, Boston Scientific. She has more than 25 years of HR leadership experience. Her CDO role includes driving diversity and inclusion strategies across the company's Close the Gap health equity initiative, supplier diversity and U.S. diversity recruiting programs. She also oversees Boston Scientific's global community engagement efforts and is a member of the company's global HR Leadership Team. She is a liaison to the National Action Council for Minorities in Engineering.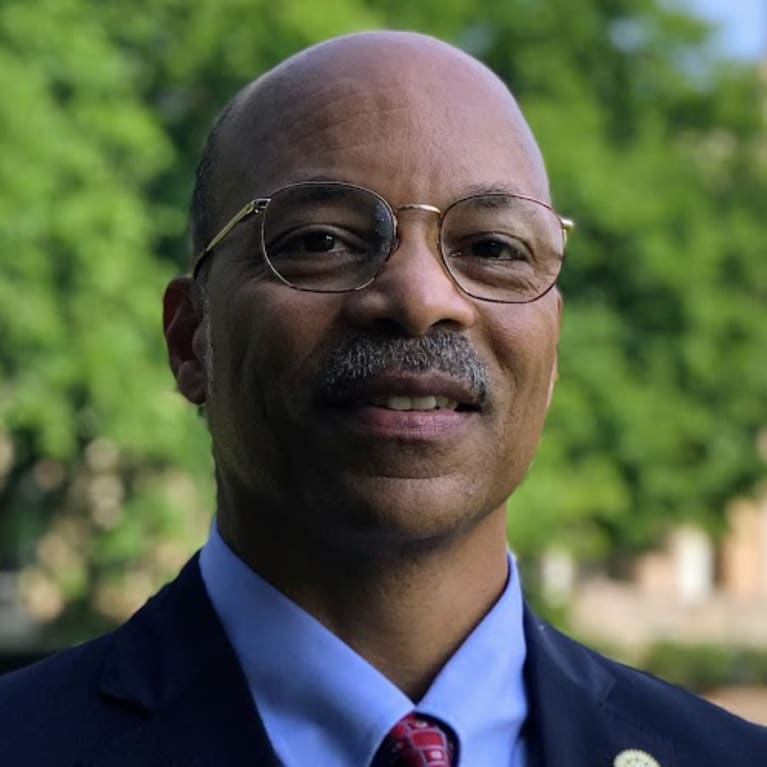 Dr. Tom C. Hogan, SHRM-SCP, Professor of Practice in Human Resource Management, The Pennsylvania State University. Hogan teaches undergraduate and graduate courses. His signature class is "Ethics in the Workplace," where he explores the ethical challenges associated with the convergence of artificial intelligence (AI), machine learning, immersive technologies, 5G and human beings in the workplace. His research interests include global leadership development, global diversity and inclusion, business ethics, corporate responsibility, sustainability, and ethical and socially responsible AI. He is a member of
SHRM's Diversity and Inclusion Special Expertise Panel and has expertise in promoting transformational leadership development by using the arts as an agent of change.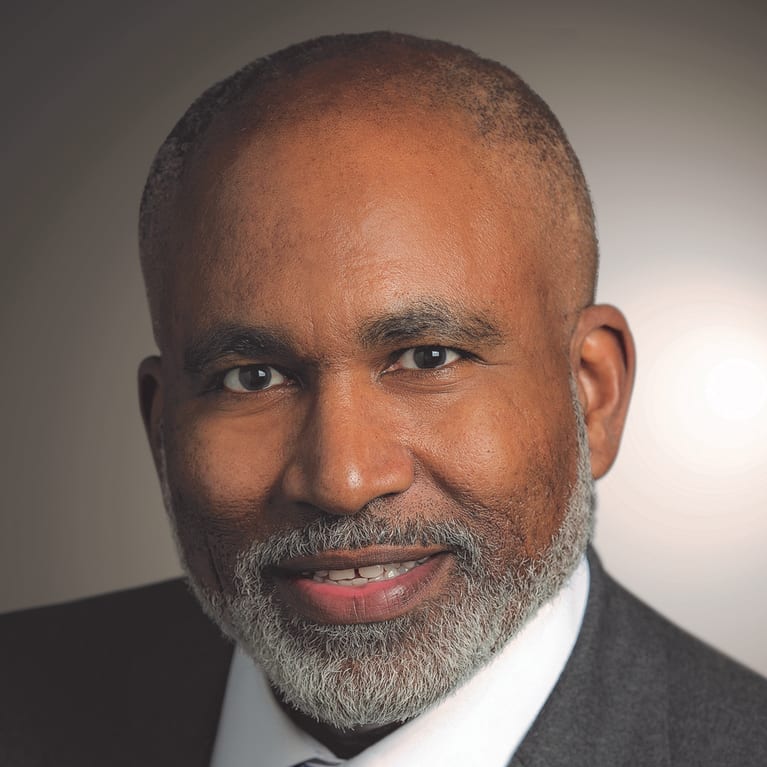 Marc A. Howze, Group President, Lifecycle Solutions, and Chief Administrative Officer, Deere & Company. Howze's responsibilities include HR and labor relations, employee health and safety, facilities management and security, aviation, supply management and logistics, brand management and communications, corporate citizenship, and the John Deere Foundation. Under his leadership, the company has been recognized as among Interbrand's top global brands, Glassdoor's Best Places to Work,
Fast Company's Most Innovative Workplaces and the American Innovation Index's Most Innovative Firms.
The Detroit native holds a bachelor's degree from the University of Michigan-Dearborn, a juris doctorate from the University of Michigan Law School and a master's degree in business administration from the Fuqua School of Business at Duke University. Howze was featured in season one of SHRM's CHRO commercial campaign in 2018 and has participated in
SHRM's "HR Storytellers" series.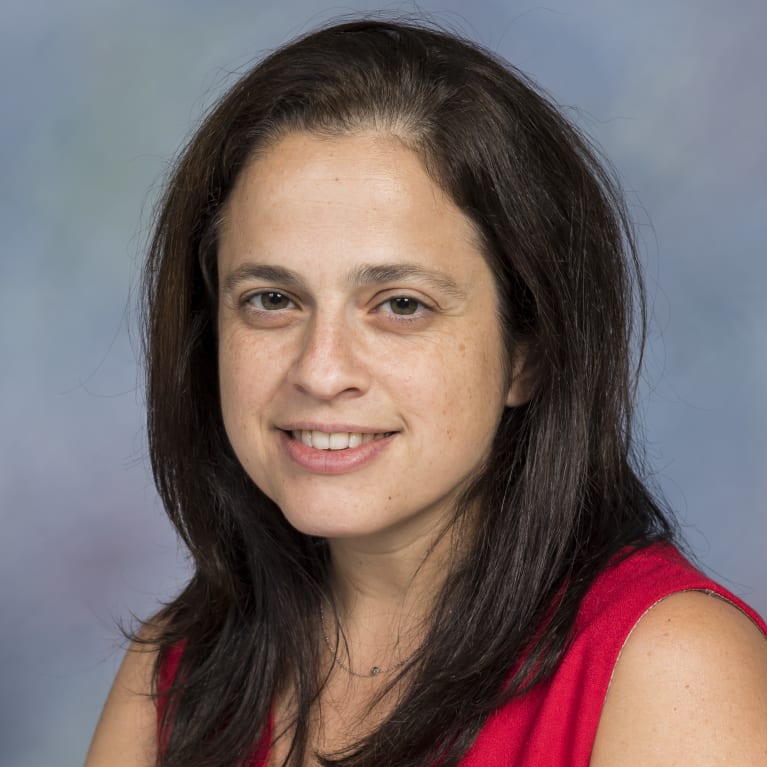 Dr. Eden King, Associate Professor, Rice University. King serves as senior associate editor for the Journal of Management and is an associate editor for the
Journal of Business and Psychology. She has partnered with organizations to improve diversity climate, increase fairness in selection systems and design, and implement diversity training programs. Her work has yielded more than 100 scholarly products and been featured in
The New York Times and
Harvard Business Review and on "Good Morning America." Her work addresses three primary themes: current manifestations of discrimination and barriers to work/life balance in organizations, the consequences for its targets and their workplaces, and individual and organizational strategies for reducing discrimination and increasing support for families. She is the 2019-2020 president of the Society for I-O Psychology. She has bachelor's, master's and doctoral degrees in psychology from Rice.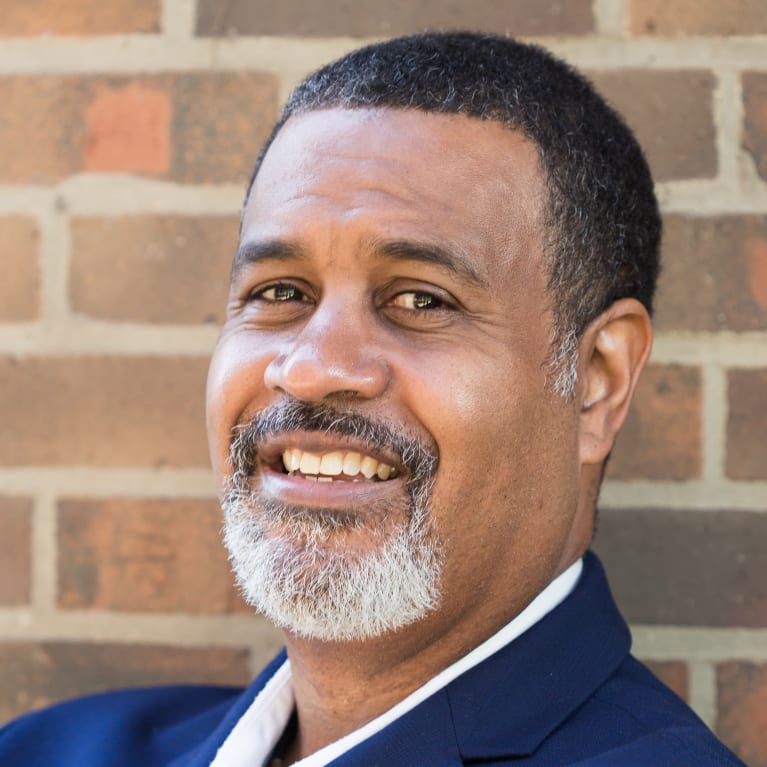 Jason Lawson, Vice President, Human Resources, Installed Building Products (SHRM Volunteer Leader). As a member of the company's senior leadership team, he leads its HR strategies, employee relations and technologies areas. Prior to joining IBP, he served in HR management roles at Qwest, CareWorks and Merck-Medco Rx Services. He has been an active SHRM member, serving as president of his local chapter, a member of the state conference committee and a facilitator for the local SHRM certification test preparation class for more than five years. Lawson attended Morehouse College in Atlanta and received his bachelor's degree in HR from Franklin University in Columbus.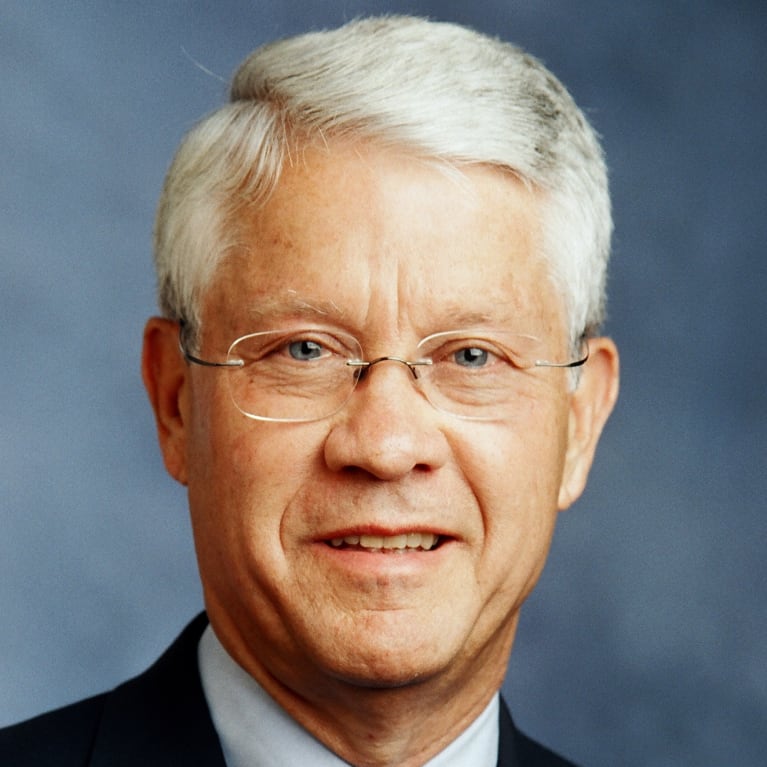 Bernard J. Milano, President, KPMG Foundation and The PhD Project (Ret.), and Member, President's Board of Advisors on HBCUs. Milano has been appointed twice to serve on the President's Board of Advisors on Historically Black Colleges and Universities (HBCUs), first under President George W. Bush and currently under President Donald Trump. He has received more than a dozen awards for his work in diversity and inclusion, including being named one of Diversity Edge Magazine's Top 20 Diversity Champions and one of
Working Mother Magazine's Champions of Diversity. He received the National Association of Black Accountants Legends Award and was the inaugural recipient of the HBCU Business Dean's Bernard J. Milano Excellence Award.
Milano is a graduate of Temple University and holds an honorary doctorate of Humane Letters from North Carolina Agriculture & Technical State University and from Kent State University. He has an honorary doctorate of Humane Letters and Intercultural/Multicultural Diversity Studies from William Paterson University of New Jersey.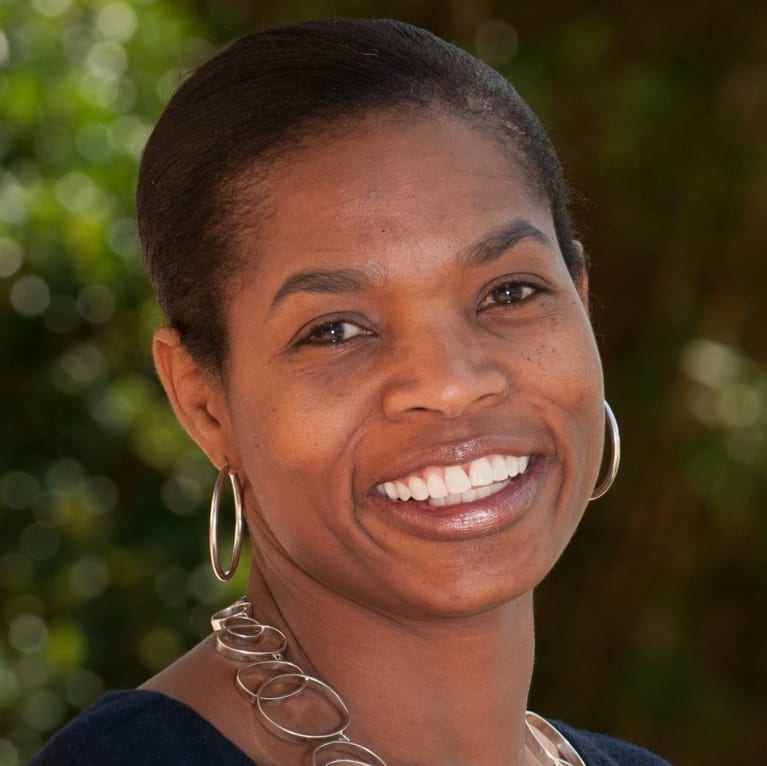 Michelle Nettles, Board Member, SHRM's Executive Network, HR People + Strategy, and Chief People & Culture Officer, ManpowerGroup. Nettles' previous roles include chief people and diversity officer at MolsonCoors and chief HR officer and senior director of diversity and integrated talent management for MillerCoors (now Molson Coors Beverage Co.). She served in a number of capacities for Miller Brewing Co., including director of HR strategic projects and assistant general counsel. 
She has a bachelor's degree in economics from Florida A&M University and received her law degree from the University of Wisconsin-Madison. Nettles serves on the board of SHRM's Executive Network, HR People + Strategy.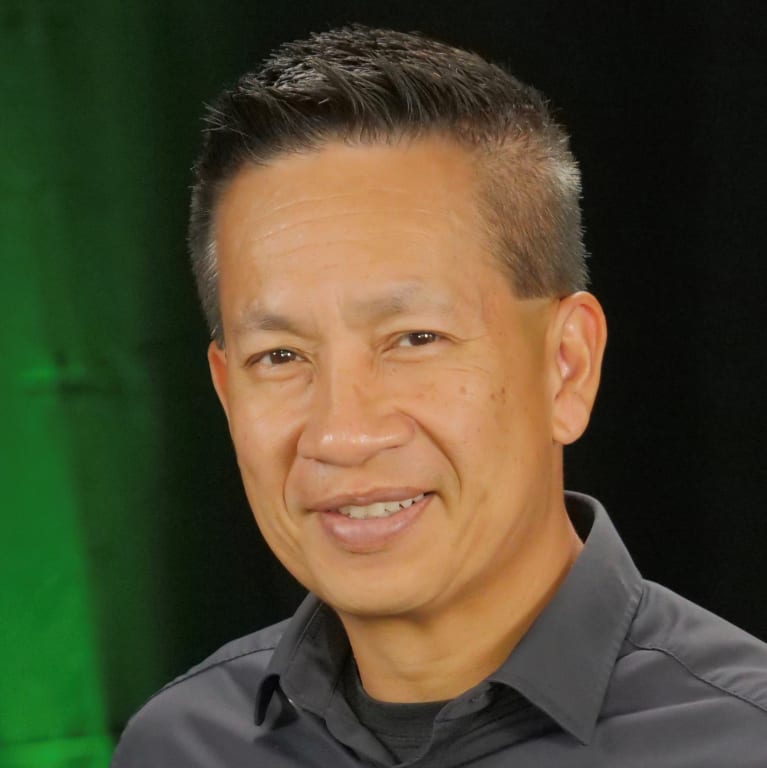 Dr. Steve L. Robbins, Founder, S.L. Robbins and Associates. Robbins is a keynote speaker and author. His books include
What If? Short Stories to Spark Diversity Dialogue (Nicholas Brealey America, 2008). He has assisted major corporations and clients such as Boeing, Disney, Microsoft, NASA, Toyota and Walmart. Prior to opening his firm, Robbins was a professor at Aquinas College in Grand Rapids, Mich., specializing in communication, sociopsychology and cognitive neuroscience. He has a bachelor's degree in communications from Calvin College in Grand Rapids, and a master's degree and doctorate in communication science from Michigan State University.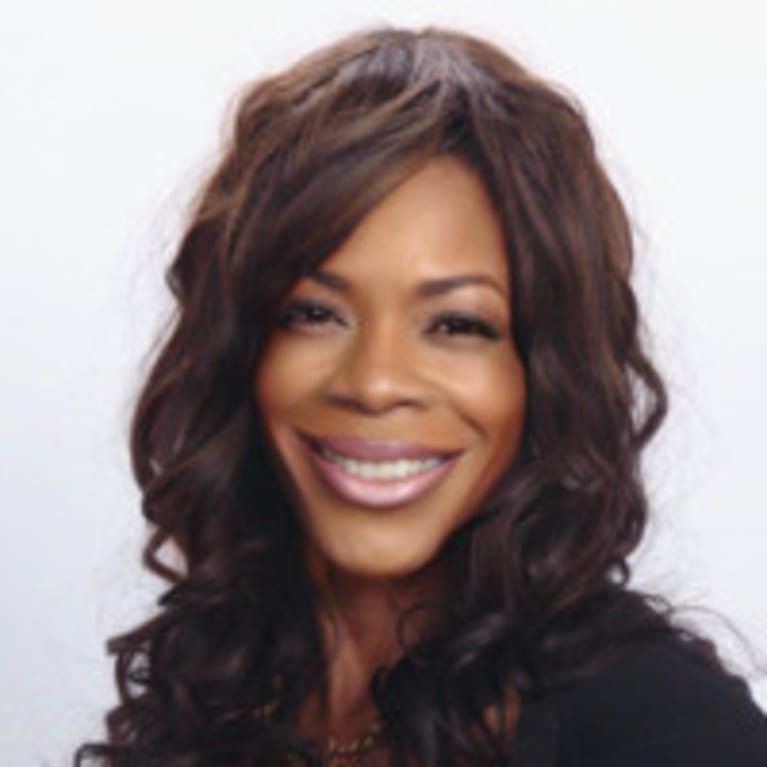 Trisha Zulic, SHRM-SCP, Director, Human Resources, Business Ops and Strategy, WSA Distributing, Inc. (SHRM Volunteer Leader). Her experience includes serving as an HR director, chief operations officer, director of operations and HR department of one. Zulic has participated in
SHRM's "HR Storytellers" series; is a subject matter expert in centralized HR, multi-location HR functions, business metrics and strategy; and has created and taught courses in leadership training. Her company provides HR, business and training services with an emphasis on and expertise in leadership development, harassment avoidance, HR in California, anti-bullying and diversity. She is a member of
SHRM's Diversity and Inclusion Special Expertise Panel and holds SHRM Specialty Credentials in Inclusive Workplace Culture, Talent Acquisition, HR Department of One and California Law HR. Zulic is currently the state director of the California State Council of SHRM.
Ex-officio commission members are: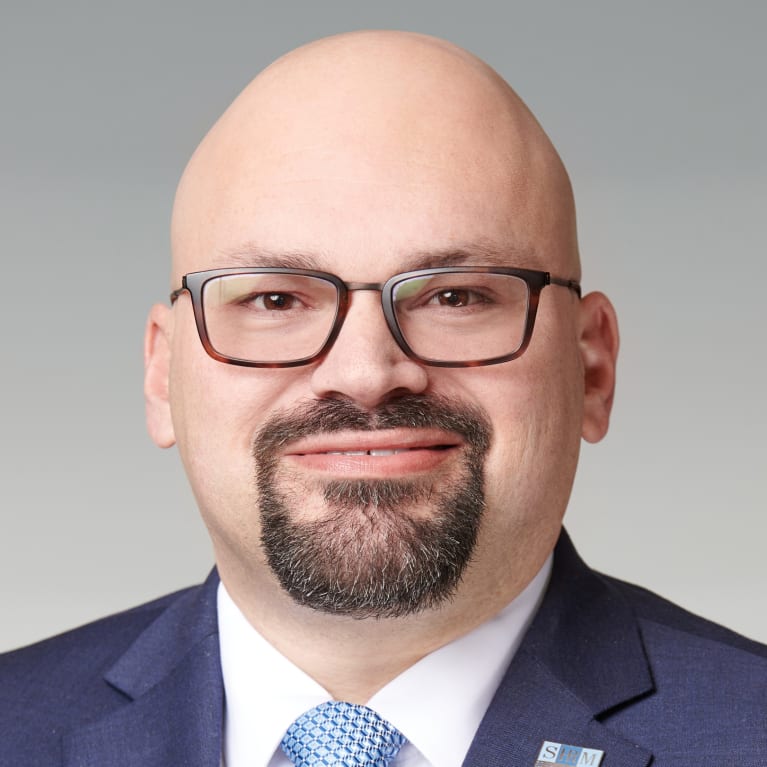 Dr. Alexander Alonso, SHRM-SCP, Chief Knowledge Officer, SHRM. He is the author of Defining HR Success: 9 Critical Competencies for HR Professionals (SHRM, 2015) and served as a columnist for The Industrial Psychologist and HR Magazine. He has served on several professional society boards, including the Society for Industrial and Organizational Psychology and the Personnel Testing Council of Metropolitan Washington. He has a doctorate in I-O Psychology from Florida International University.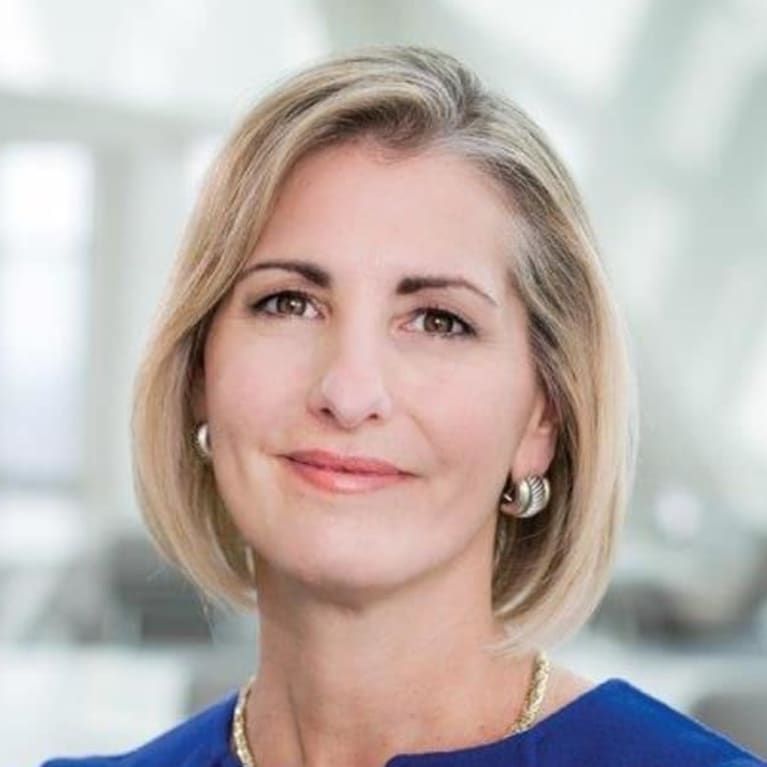 Melissa H. Anderson, SHRM Board Chair Designate and Executive Vice President, Administration and Chief Human Resources Officer, Duke Energy (former). Anderson serves on the boards of directors of Vulcan Materials and the HR Policy Association. She is also a member of the Center for Executive Succession at the University of South Carolina's Darla Moore School of Business.
She has a bachelor's degree in industrial relations from the University of North Carolina at Chapel Hill and a master's degree in industrial and labor relations from Cornell University.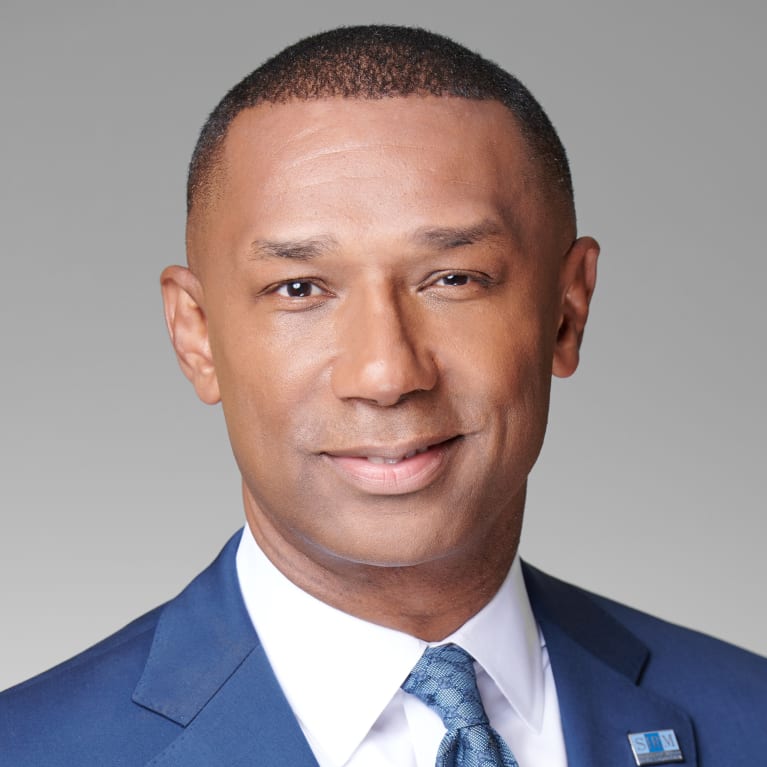 Johnny C. Taylor, Jr., SHRM-SCP, President & Chief Executive Officer of SHRM. His career spans over 20 years serving as a lawyer, HR executive and CEO in both the not-for-profit and for-profit space in senior and chief executive roles. He is a member of the White House American Workforce Policy Advisory Board and chairs the President's Advisory Board on Historically Black Colleges and Universities. He serves on the boards of the University of Miami, Jobs for America's Graduates and the American Red Cross. 
Related SHRM Articles: