​Data show that Black attorneys account for less than 5 percent of associates and less than 2 percent of partners at law firms. Those stats have stayed about the same over the last decade.
Lloyd Freeman, a partner and chief diversity officer at Archer & Greiner in Haddonfield, N.J., spoke to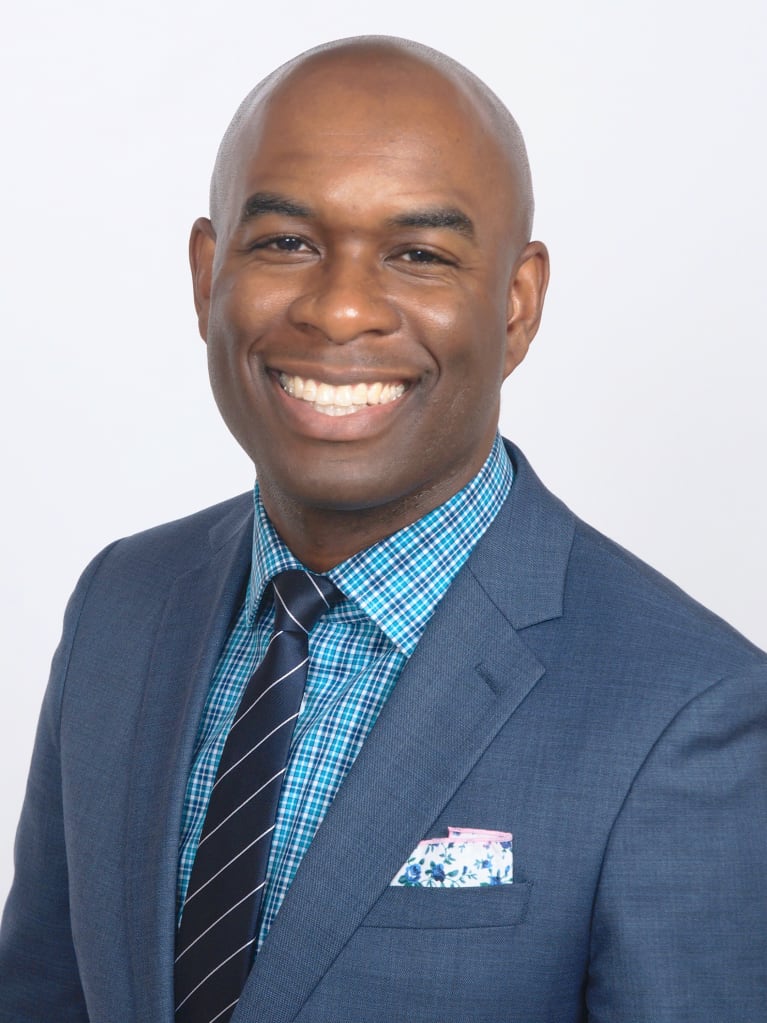 SHRM Online about the reasons why, and what employers—both law firms and companies hiring in-house counsel—can do to improve those numbers.
SHRM Online: What is holding back Black representation in the legal profession? 
Freeman: It's a number of different things. For starters, there are several barriers for people of color getting into law school. It's been proven that there is a disparity in how people of color perform on standardized tests versus their white counterparts. There is also the lack of resources to assist those individuals to perform well on those tests. For example, the prep courses for SATs and LSATs are priced above where a lot of people can afford them. Even then you have a significant number of Black people who would like to be attorneys, but there is a lack of representation in the profession to inspire the next generation of people of color to want to become attorneys. Once Black attorneys are hired, career trajectories are abysmal. Very few people of color go on to become partners or managing partners at their firms. There's been, at best, incremental change in those numbers during my career.
To remedy the problem, I think we should look at eliminating barriers to accessing the assistance needed to take standardized tests; increase representation of people of color who are recruiting for law firms and representing the profession; and do a much better job of promoting people of color. If a Black attorney doesn't see that there is ultimately going to be any way to rise to the top in the profession, then he or she begins to think of other careers.
SHRM Online: How can employers hiring in-house counsel recruit more black legal talent?
Freeman: I believe that many Black attorneys would love to go in-house, but again, exposure becomes a problem for many of those attorneys to make that transition. By the time that Black attorneys are able to transition to an in-house legal department, they've likely not gotten the exposure with in-house legal counsel that they need to make that connection, establish that commonality and make them an attractive candidate.
That stems from partners who reserve certain assignments with clients. A lack of exposure with the clients generally will inhibit a lawyer's ability to transfer his or her skill set to an in-house legal department because the company hasn't gotten familiar with the attorney. Companies could be more firm in demanding people of color work on their matters. Then they could identify those who are working at a high level and recruit them to join their legal department.
SHRM Online: Where would you recommend employers source Black legal talent?
Freeman: One place to look is the country's historically black colleges and universities (HBCUs). I am a proud graduate of Howard University. The great thing about these schools is that if you're an employer looking for very talented Black law students, there are hundreds of them there. Because recruiters tend to go to schools that they're familiar with, they may forget about the HBCUs.  
SHRM Online: How does your personal story inform this issue? 
Freeman: I'm the product of a diversity program. Before joining Archer & Greiner full time, I was selected as a member of the firm's summer associate program and worked my way up through the ranks over a 14-year period. Archer was able to assist me with paying for law school. They also gave me a stipend to pay for my bar exam expenses. That alleviated a lot of barriers to attain my legal education. Because of that assistance, I think it's my moral obligation to be that representation that I mentioned earlier, and mentor others.
Recruiting talent isn't the hard problem. It's retaining that talent. Creating an inclusive environment where even though a new employee doesn't see people there who look like them or went to their college, they have an environment that lets them know that they matter and that their skills will be utilized, that they will get exposure to clients and be able to rise through the ranks to partner or even managing partner one day. Through my journey, I know that it works. I'm the first person who rose from summer associate to partner at my firm and I don't want to be the last.