​Having uncomfortable workplace conversations that are civil and respectful helps foster a diverse, equitable and inclusive work environment.  
"At the end of the day, that which we can't talk about can't be fixed," according to Johnny C. Taylor, Jr., SHRM-SCP, president and chief executive officer of the Society for Human Resource Management (SHRM).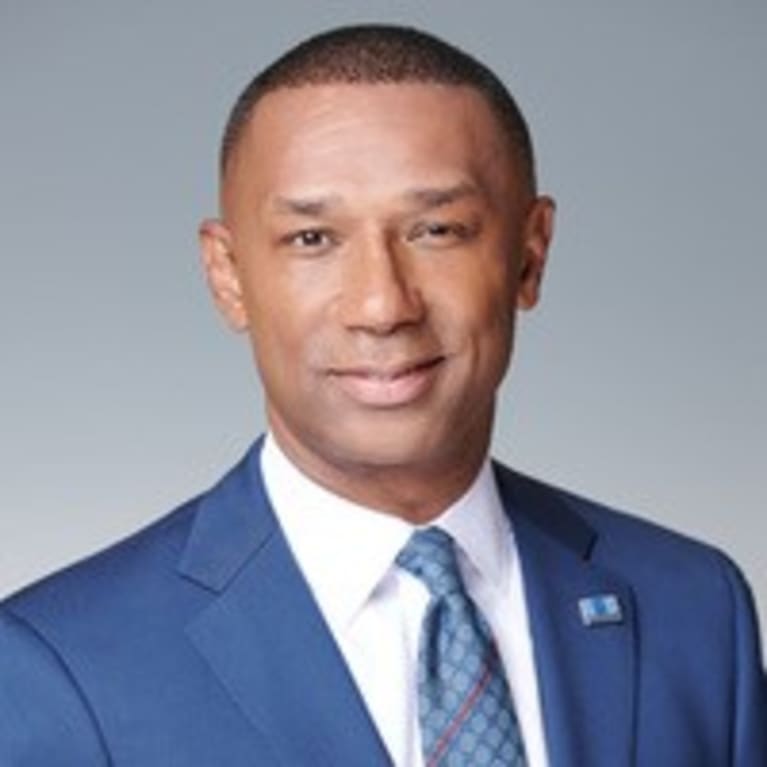 He and Dantaya Williams, chief human resources officer of Raytheon Technologies, spoke at a virtual workplace summit hosted by CNBC on Oct. 6. Emily M. Dickens, SHRM corporate secretary and chief of staff, moderated the session.
Having these kinds of difficult dialogues is a strategy SHRM has advocated recently. In June, the Society co-hosted a two-part virtual presentation, "A New Understanding of Workplace Diversity and Inclusion," and in 2019 it created a pop-up coffeehouse in New York City to promote diversity, acceptance and open conversations in organizations.
"We were all taught three things you don't talk about in the workplace: religion, politics and race. Unfortunately, we weren't solving problems. We were just avoiding problems," Taylor pointed out. "You've got to get your organization ready to have uncomfortable conversations." The advantage of encouraging such conversations, he added, "is you can put up guardrails" to make sure discussions are civil and respectful.
The death of George Floyd, a 46-year-old Black man, on May 25 while in police custody ignited a rallying cry for racial justice and has led to organizations reaching out to rectify inequities. Raytheon Technologies, Williams said, has worked with its employee resource groups to have senior leaders hold conversations with employees from all races and backgrounds to discover if they have experienced discrimination at work.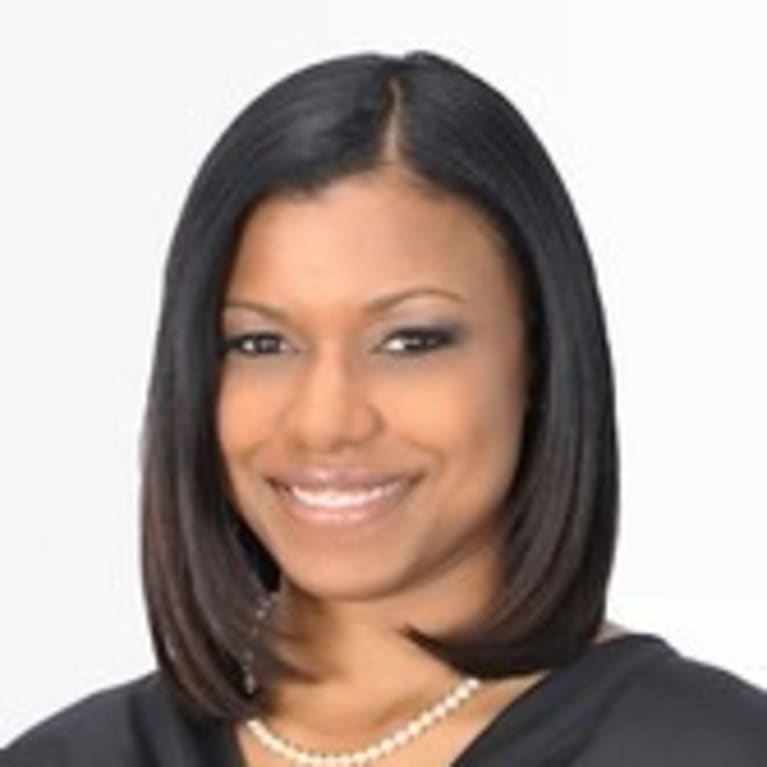 The idea, she said, was "not to create sympathy but to create empathy so managers … can know what their employees are facing each and every day they're coming to the workplace," how that affects their development and what Raytheon can do. After weeks of uncomfortable conversations, "what started as a response to social injustice evolved to a global, multifaceted diversity, equity and inclusion [DE&I] strategy that didn't exist prior" to Floyd's death.
SHRM's INCLUSION 2020 conference, an all-virtual event to be held Oct. 19-21, will open with a general session featuring Floyd's brothers, Philonise and Rodney Floyd. They will share their experiences as Black men in the workplace with the intent of showing organizations how to create a more equitable and welcoming workplace.
"For too long, diversity and inclusion has been a 'program,' " Taylor said. "It's not found its way into [how] the organization does business." Organizations, he said, have to make sure all employees understand their workplace culture will not tolerate discrimination.
"This is the crux of the work [SHRM is] doing," to help managers be better at their jobs, Taylor said.
Williams stressed the need for establishing rigor around DE&I programs.
"Having good succession plans isn't enough," she said. Be purposeful "so you can grow and develop the [talent] pipeline in a significant way." One example is C-suite leaders sponsoring diverse employees, speaking to them daily, encouraging them to give presentations and, in doing so, putting them in the spotlight. 
Williams acknowledged that diversity is not just about race. She pointed to Re-Empower, a Raytheon program to help people who have been unemployed for two or more years transition back into the workforce. The 12-week paid program consists of meaningful assignments and on-the-job skill development, mentorship and networking opportunities. She also emphasized the importance of accessibility as a diversity and inclusion component. Waiting to make the workplace accessible until after hiring someone with a disability is too late.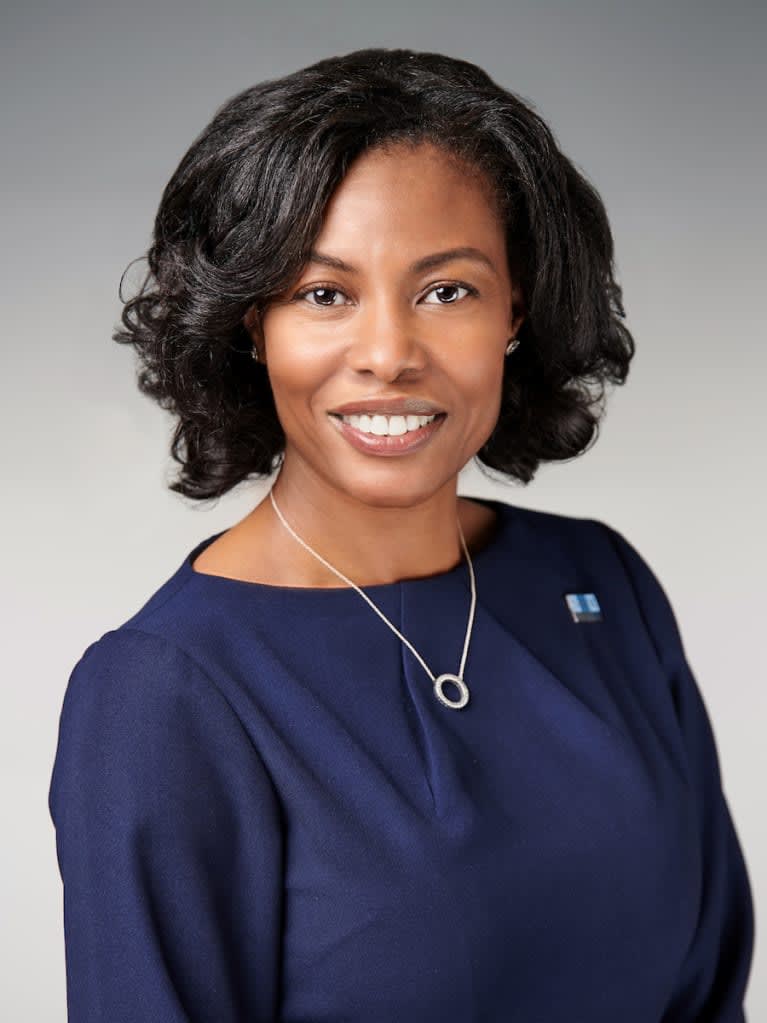 In moderating the session, Dickens noted SHRM's "second-chance" advocacy on employing people who have been incarcerated. In 2019, Taylor issued a call to associations and organizations to change their recruiting practices to include qualified people who have a criminal background. 
Taylor pointed out that diversity also includes different political viewpoints. He advised business leaders to be prepared for workers who are unhappy with Election Day results.
"We know this is a hotly contested election," he said of the presidential race. "Be prepared for it. We need to get in front of it."
Williams underlined the importance of civility when having uncomfortable conversations—whatever the topic.
"Make sure we're always being respectful while we're listening to each other." 
Other SHRM resources:
7 Ways to Support Black Employees, SHRM Online, September 2020
SHRM Research Finds Need for More Awareness, Understanding of Racial Inequality, SHRM Online, August 2020
The Journey to Equity and Inclusion, SHRM report, summer 2020
Creating a Safe Space at Work for Discussing Social Justice Topics, SHRM Online, August 2020
Addressing Racism Starts with Having Hard, Respectful Conversations, SHRM Online, June 2020
Viewpoint: How to Be a Better Ally to Your Black Colleagues, SHRM Online, July 2020