​Conducting listening sessions with employees. Using data to uncover career growth disparities among racial minority groups. Working with bilingual staffers to reach out to underrepresented client communities.
Those were among the practical strategies shared by a panel of executives for bringing diversity, equity and inclusion (DE&I) to organizations. Sean Sullivan, SHRM-SCP, chief human resources officer at the Society for Human Resource Management (SHRM), led the conversation at the
SHRM INCLUSION 2020 virtual experience. The panelists were:
Ben Hasan, senior vice president and chief global culture, diversity and inclusion officer at Walmart.
Juan Otero, vice president of diversity, equity and inclusion at Comcast Corp.
Kristie Pappal, vice president of HR for the Philadelphia Eagles.
Inez Stewart, senior vice president and chief human resources officer at Johns Hopkins Medicine.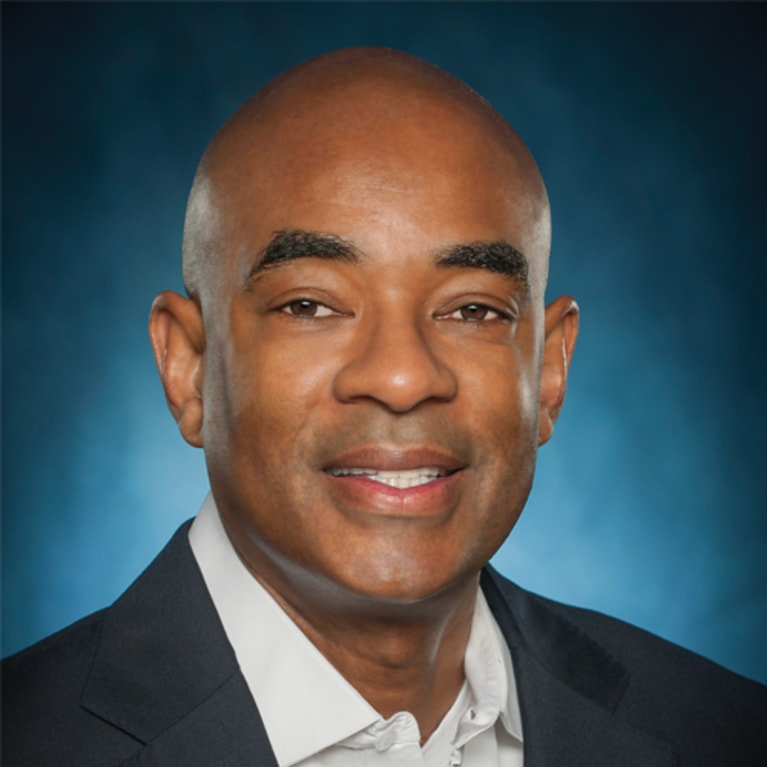 Johns Hopkins initiated a conversation among the members of its board of directors with a "commitment that this conversation is not a one-time conversation," Stewart said. It also instituted listening sessions with small groups of employees on challenges that ranged from day care to workplace safety. Those listening sessions led Johns Hopkins to rethink how it would support its workforce, she said. 
---
The silence of organizations says volumes.
—Ben Hasan, senior vice president and chief global culture, diversity and inclusion officer, Walmart. 
---
Walmart has learned over the years that company leaders must speak up about inequities, Hasan said.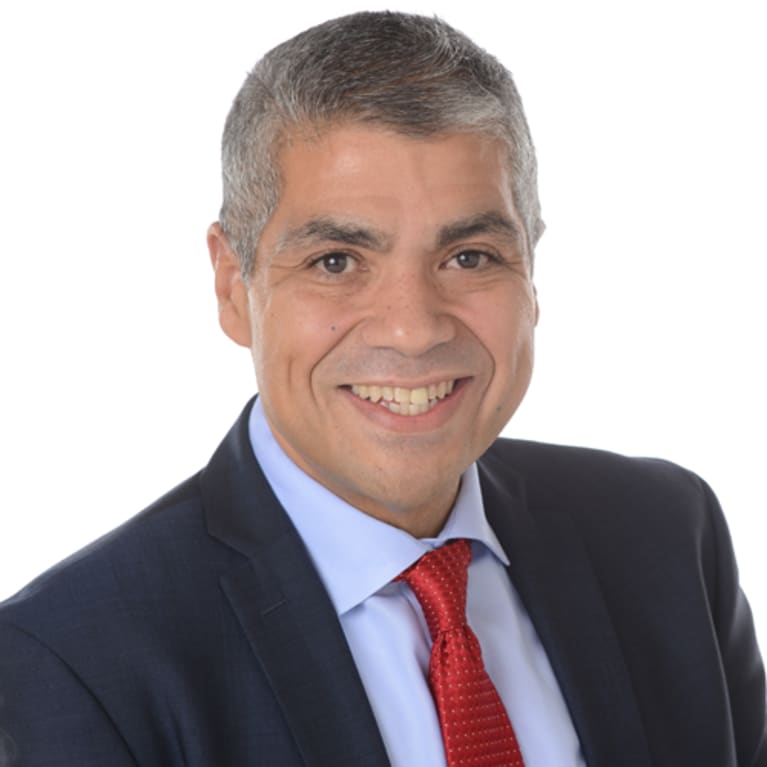 "The silence of organizations says volumes. The other thing we learned is you've got to listen." Initiating conversations about race with employees is uncomfortable, Hasan acknowledged, but "there's nothing wrong with people talking about how they feel; it's therapeutic."
Walmart initiated race-related conversations after George Floyd, a Black man, was killed in May at the hands of a white police officer who kneeled on Floyd's neck.
"[Employees] called each other and supported each other. We believe it's part of the process of healing," Hasan said. "People are dealing with all kinds of stress now, but you've got to give them a way to deal with it." In June, the company launched RACE (Raising Authentic Conversations on Equity) Ahead, a series featuring senior company leaders having solution-oriented conversations about the company's response to racial inequities.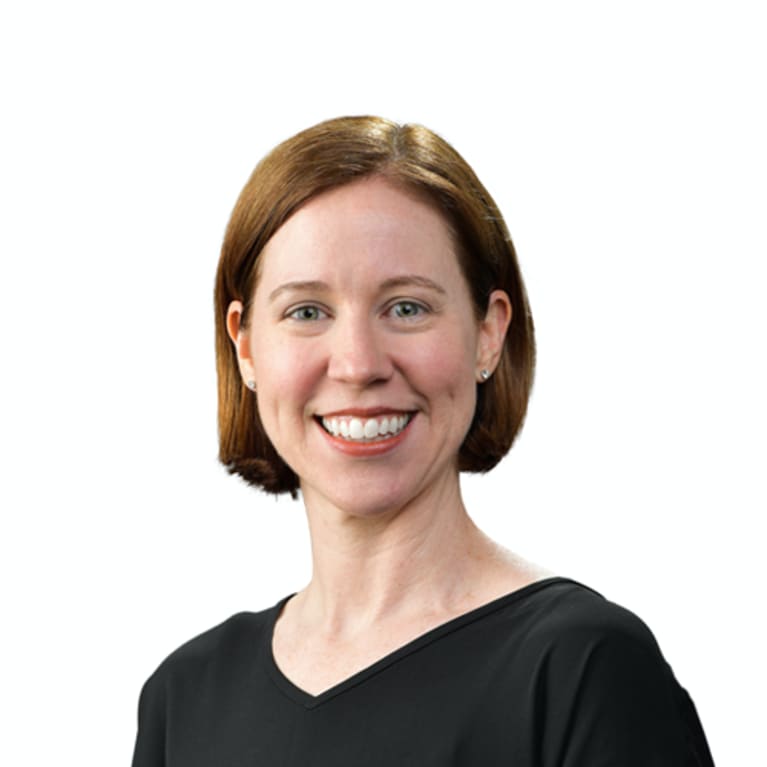 Walmart also is increasing transparency of diversity in its workforce, from the highest to the lowest levels, Hasan said. It is using that data to
create a midyear report on 90 pieces of data about the company's culture, diversity and inclusion.
"We want to see what representation looks like so we can get better," he explained. And the retail giant has refocused its DE&I training from only complying with laws and regulations to also educating employees about the U.S.'s history of racism.
Johns Hopkins' Stewart stressed that dialogue trumps training for her employer.
"People tend to say, 'I need more training.' It's not about training anymore. It's about the dialogue and the impact [Floyd's death] has had on an individual level [and about] allowing that conversation to evolve differently," she said. "Those conversations generally happen outside of the workplace. We're trying to rebuild trust with people so that they can have those conversations [in the workplace]. People are still very fearful of having those conversations."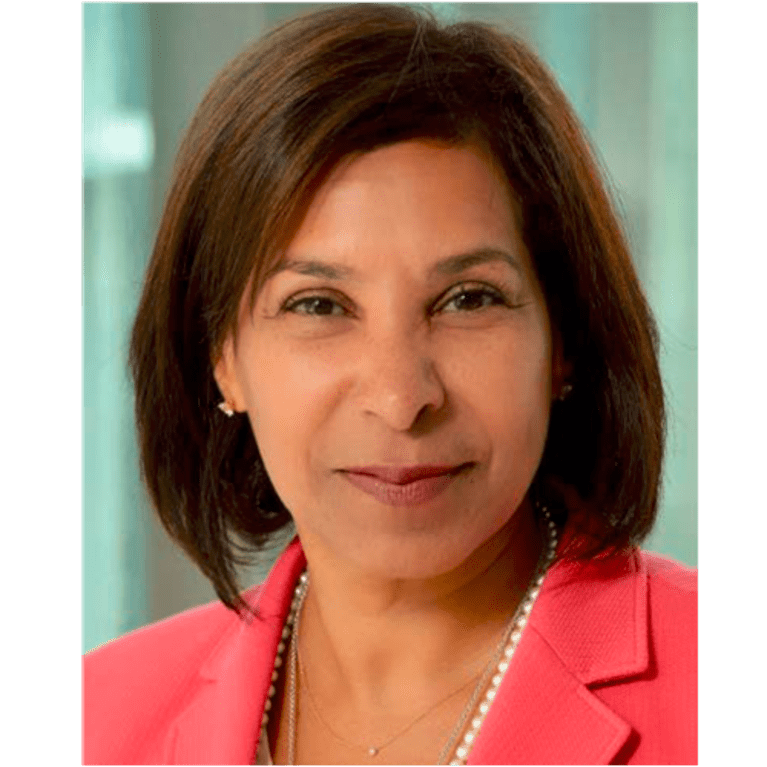 After years of collecting data and looking at its employee processes, Comcast is shifting its focus to antiracist behavior, Otero said.
"Our training is not about just unconscious bias … [but] what are the outcomes we want to happen," he said. For example, "talking about white privilege wasn't done in the past because it made corporate America uncomfortable."
Inclusion also extends to cognitive differences, noted the Eagles' Pappal, whose employer has been investing for the last three years in research around cognitive diversity, with an emphasis on autism.
The sports franchise has an autism foundation, raised money for research, and built a room where fans with sensory challenges can get away from the excitement and noise of the game.
Being around people who want to roll up their sleeves to make a difference fills Pappal with hope for the future. "As HR practitioners, we are preparing our leaders to make a difference [as] they continue to develop … and impact positive change," she said.