​Conducting job analyses and making sure your organization's formal and informal systems support values such as respect, responsibility, integrity and community are ways workplace leaders can create a more inclusive culture, according to two members of the
Society for Human Resource Management's (SHRM's) Blue Ribbon Commission on Racial Equity.
Eden King, Ph.D., professor of industrial-organizational psychology at Rice University in Houston, and Tom C. Hogan, Ph.D., SHRM-SCP, professor of human resource management at Penn State University's School of Labor and Employment Relations in University Park, Pa., shared their thoughts on how to apply
recent SHRM research on racism to the employee experience. 
During
SHRM's INCLUSION 2020 virtual experience on Oct. 20, they spoke with Alexander Alonso, Ph.D., SHRM-SCP, SHRM's chief knowledge officer. The 13-member commission they and Alonso serve on is part of Together Forward @Work, which launched in early August as a platform for learning and collaboration around the topic of social justice.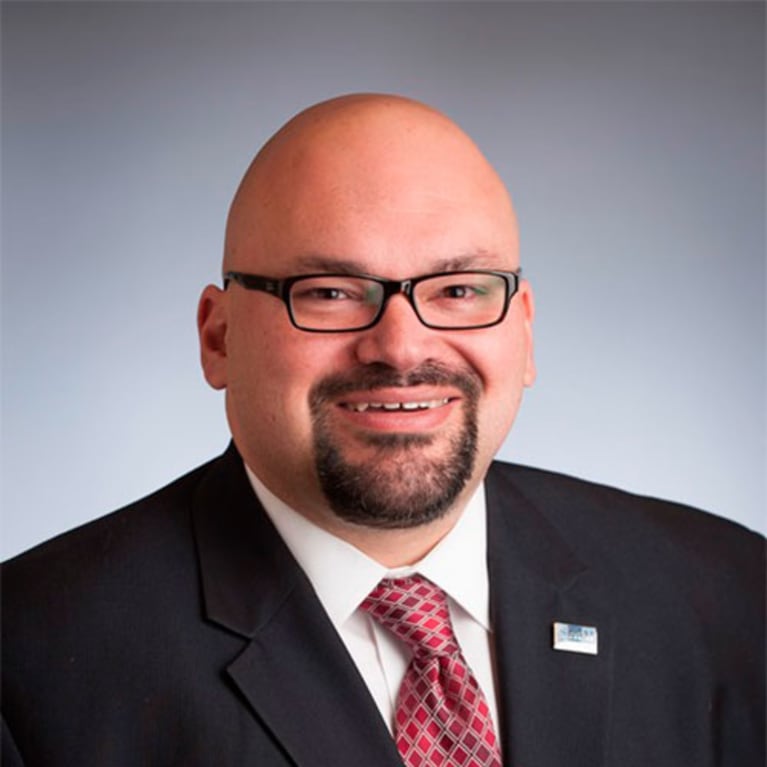 SHRM's research—conducted in June 2020 with 1,257 U.S. workers—found that 68 percent of Black HR professionals and 35 percent of white HR professionals think their organizations aren't doing enough to provide opportunities for Black employees. 
One way employers can rectify that and make hiring practices more equitable is by conducting job analyses and broadening how they think about performance "and what it means to be effective in a given job," King said. 
"Capturing a variety of knowledge, skills and abilities or competencies," she observed, "will help to facilitate fair and diverse employment practices."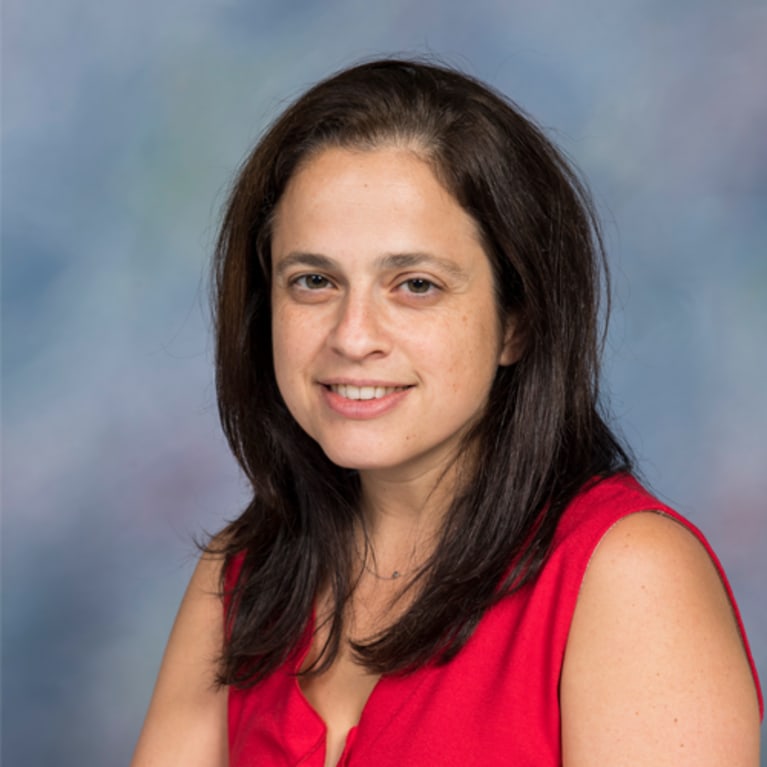 In fact, SHRM found that
one-quarter of organizations are putting together new policies and systems to reduce systemic and structural bias; another 30 percent have modified or expanded, or plan to modify or expand, existing policies and systems to achieve the same goal.
Recruitment practices also need to improve, King added. A company's website, for example, should reflect an inclusive work environment.
"What you put on your website really does matter [to] applicants," she said. "They look at your pictures, they read your statements. It does matter; it helps ensure that your applicant pool reflects the values of your organization."
Hogan pointed to the need to eliminate barriers to employment and career growth in order to create a sense of belonging among employees.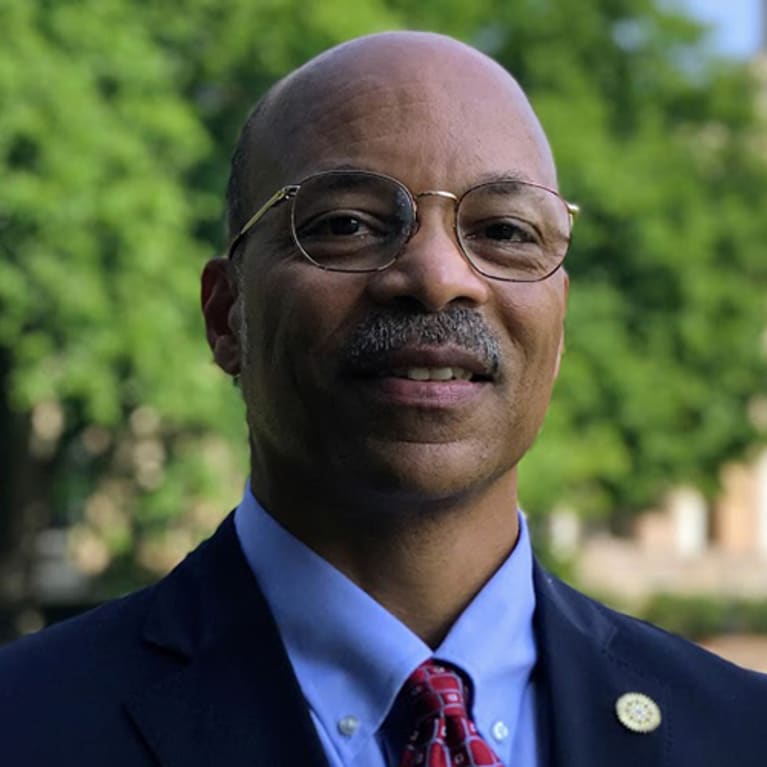 "We as HR practitioners and leaders can choose to include or exclude other human beings in the workplace and in society," he said. "HR practitioners and leaders of organizations need to focus on providing everyone in organizations with a sense of belonging, a sense of connectedness, a sense of community and a sense of purpose. 
"To accomplish this, we need to identify and remove the barriers that are preventing people from bringing their best selves to work every day. I know that is difficult to strive for … but that is the goal," and it requires recognizing, promoting and incentivizing these behaviors, he added.
HR professionals can use data to help their organization's leaders made evidence-based decisions around diversity, equity and inclusion, King and Hogan noted. King champions the use of multiple sources—such as a survey, interviews and a project. Another approach, she added, is to examine different studies to identify patterns that can inform a plan of action.
"All of those pieces of data can tell you something about an organization and where the strengths, weaknesses, opportunities and threats might be for that organization, and understand the bigger picture of what's happening," she said. 
Other SHRM resources:
Overcoming Workplace Bias, SHRM Resource Page
Getting DE&I Right: HR Leaders Share Practical Strategies,
SHRM Online, October 2020
Data Can Help Create Fairer Workplaces,
SHRM Online, October 2020
How Intentional Are Your DE&I Efforts?SHRM Online, October 2020
SHRM's INCLUSION 2020: Breaking Down Hiring Barriers,
SHRM Online, October 2020
SHRM Research Finds Need for More Awareness, Understanding of Racial Inequality,
SHRM Online, August 2020