​Businesses all over the world faced similar challenges resulting from the coronavirus pandemic. Whether they were preparing infectious-disease plans, reacting to travel restrictions or adapting to remote work, employers had to be agile in their responses. Here are seven of SHRM Online's most-read articles from 2020 that focus on global workplace issues.
---
No. 1 As Coronavirus Spreads,

Prepare Infectious-Disease Plans
As more countries reported cases of coronavirus, employers needed to educate their workforces on how to prevent the spread of the virus. But while many organizations, particularly multinationals, had infectious-disease management plans, the majority did not as of February. Some of the plans included facility shutdowns.
[SHRM members-only toolkit:

COVID-19 Ready-Resource Tools and Samples]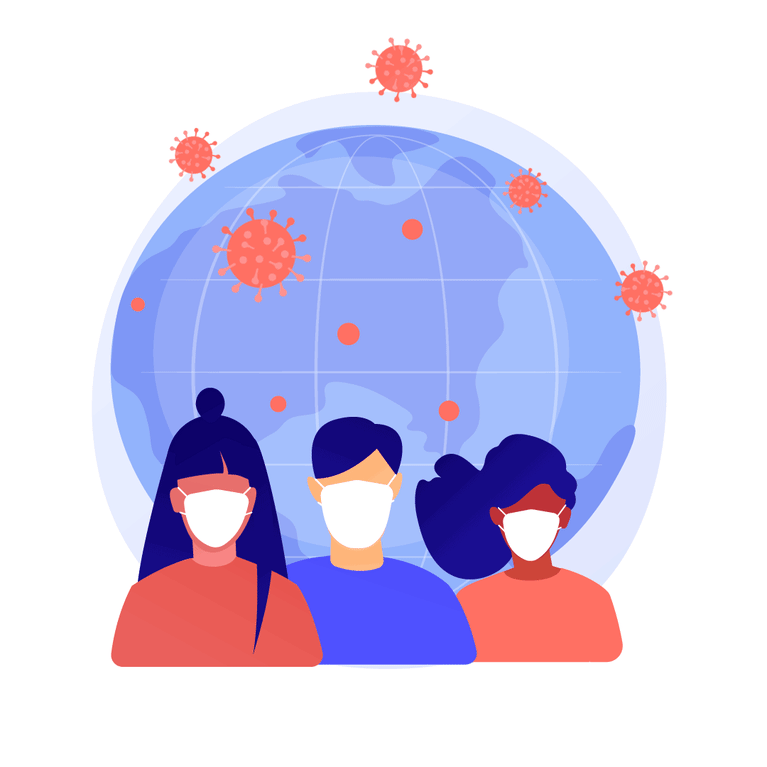 No. 2 HR Is at the Front Line

of India's Lockdown
How does a company bring essential employees to the workplace when a country is locked down? That's been the biggest challenge for CHROs of employers in India that provide essential services, such as hospitals and pharmaceutical companies.
[HR Magazine article:

Profiles of the Pandemic]
No. 3 How Employers in India Are Responding to the National Lockdown
As India shut down to contain the spread of the coronavirus, companies opened up to new ways of working. Following a national lockdown, all offices and factories across the country were shut with few exceptions. Most offices switched to a work-from-home policy for all employees, which brought its own challenges.
[SHRM All Things Work article:

Small Businesses Get Creative to Survive During the Pandemic]
No. 4 Companies Cut China Travel

Due to Coronavirus
In January, companies reduced travel to China following the outbreak of the coronavirus and began responding to U.S. employees who wanted to work from home during the pandemic. Nothing alienates employees faster than evidence that an employer does not care about their safety, noted Howard Mavity, an attorney with Fisher Phillips in Atlanta. But telecommuting also must satisfy the employer's needs, he said.
[SHRM members-only toolkit: COVID-19 Ready-Resource Tools and Samples]
No. 5 How HR Can Support Businesses

Amid Coronavirus Uncertainty
In times of uncertainty during the coronavirus pandemic, HR executives can step up to support their businesses in new ways. Employees are often a prime target when it's time to cut costs, but experts advised that HR push for other cuts first. In addition, while employees work from home, HR might train them and build new skills that will serve the business's growth plans.
[SHRM All Things Work article:

The COVID-19 Crucible]
No. 6 Indian Companies Prepare

to Extend Working from Home
As the spread of COVID-19 and lockdowns in India continued for longer than expected, many companies switched gears to assist their remote-working employees for the long haul. Some sent ergonomic chairs and computer accessories to employees' homes, provided allowances to set up enhanced home offices, re-evaluated benefits, and introduced new days off to prevent burnout.
[SHRM members-only toolkit:

Introduction to the Global Human Resources Discipline]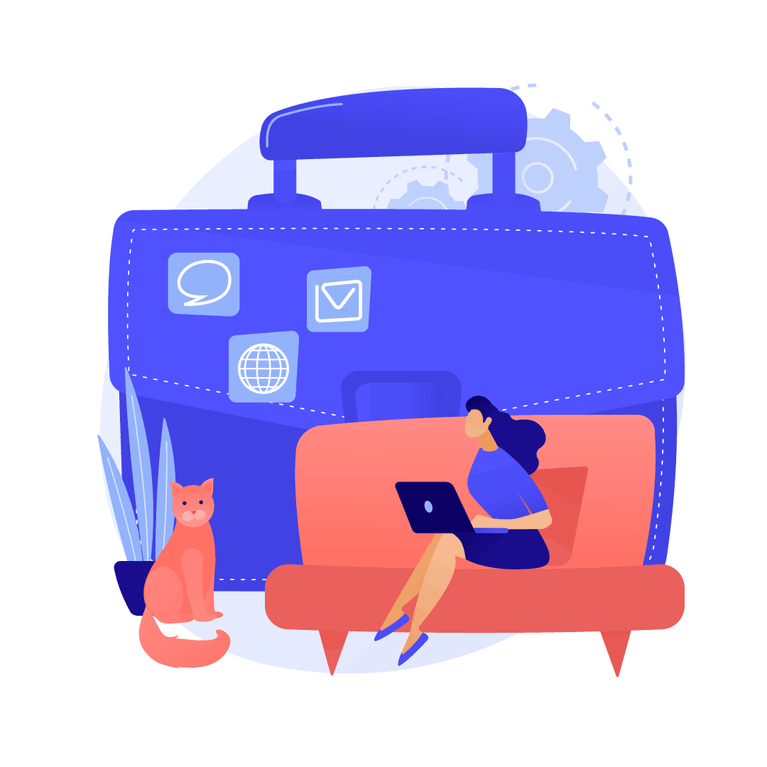 No. 7 The Future of
Remote Work in India
Experts predicted that working from home—which many companies in India strictly prohibited until the coronavirus pandemic—will be common once the public health crisis is over. Employers can lower office costs, and many employees say they are more productive at home and happy to save time by not commuting.
[Need help with legal questions? Check out the new SHRM LegalNetwork.]