​Racism and inequities in the workplace steered some of the attention from the coronavirus pandemic in 2020 as readers searched for information on diversity, equity and inclusion. Among the most-read articles on those topics:
---
No. 1 Tips for Discussing Racial

Injustice in the Workplace
Alexander Alonso, Ph.D., SHRM-SCP, chief knowledge officer for the Society for Human Resource Management (SHRM), shared five techniques and recommendations for engaging in honest, open discussion at work about racism and racial inequities.
[SHRM Online article:

SHRM Research Finds Need for More Awareness, Understanding of Racial Inequality]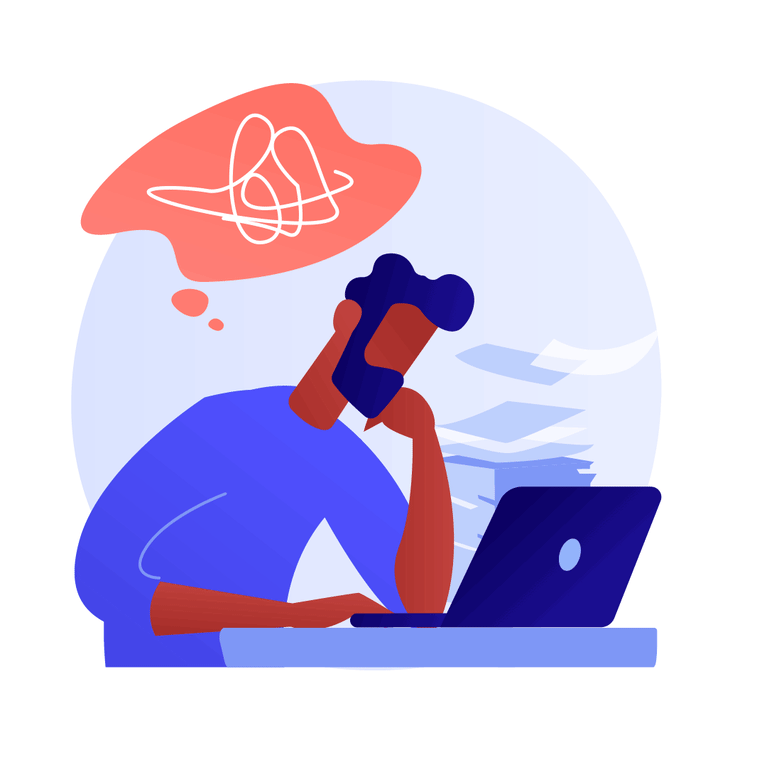 No. 2 Protests, Pandemic

Create Workplace Stress
After days of protests over the killing of George Floyd Jr. on May 25—along with the added stress of the coronavirus pandemic—people were coming to work with a lot on their minds. This article looked at ways organizations can support employees who are worried, angry or scared, and provided a collection of SHRM resources to help HR professionals and people managers create more open and inclusive workplaces and support employees facing discrimination.
[SHRM Online article:
7 Practical Ways to Reduce Bias in Your Hiring Process]
No. 3 Coronavirus and Racism: Take Precautions to Fight Discrimination
Fear of the coronavirus sometimes manifested as xenophobia—racism against people who are of Chinese or Asian descent—after COVID-19 was first identified in China in December 2019. Give employees bystander training so they know how to react when they witness discrimination.
[SHRM Online article: Data Can Help Create Fairer Workplaces]
No. 4 Addressing Racism Starts with Having Hard, Respectful Conversations
A webinar co-sponsored by SHRM and the Association of Corporate Counsel featured a panel of experts who examined race relations in the workplace and how to foster more-inclusive workplaces.
[SHRM Online article: It's Time to Talk About Race] 
 
Creating a safe work environment during the COVID-19 pandemic also consumed readers' interest. The articles that caught the most attention included:
---
No. 5 COVID-19 Pandemic Is Hitting Gen Z Hard. Find Ways to Connect
Rites of passage such as graduation and marriage were delayed or reconfigured for Generation Z, and career-building opportunities such as internships dried up during the pandemic. Members of this generation worried about falling behind in their schooling, job prospects and financial stability. Here are ways employers addressed their concerns
[HR Magazine article: Measuring Employee Engagement During a Crisis]
No. 6 Bringing Them Back: Questions for HR from Returning Workers 
As employees began to return to their workplaces after COVID-19 stay-at-home orders lifted, HR professionals were advised to consider these six things employment attorneys and HR experts said workers needed to know.
[SHRM Online article: Employers Must Protect Workers During the COVID-19 Pandemic]
No. 7 Masks On? What Employers Need to Know About Face Coverings at Work
The future of work will involve a lot of face masks, at least in the short term, as companies do all they can to curtail the spread of COVID-19. But the rules and expectations for face masks have evolved rapidly. Should employers provide masks? Where and when should they be worn? Can employees refuse to wear them?
[SHRM Online article: New Guidance on Face Masks and COVID-19]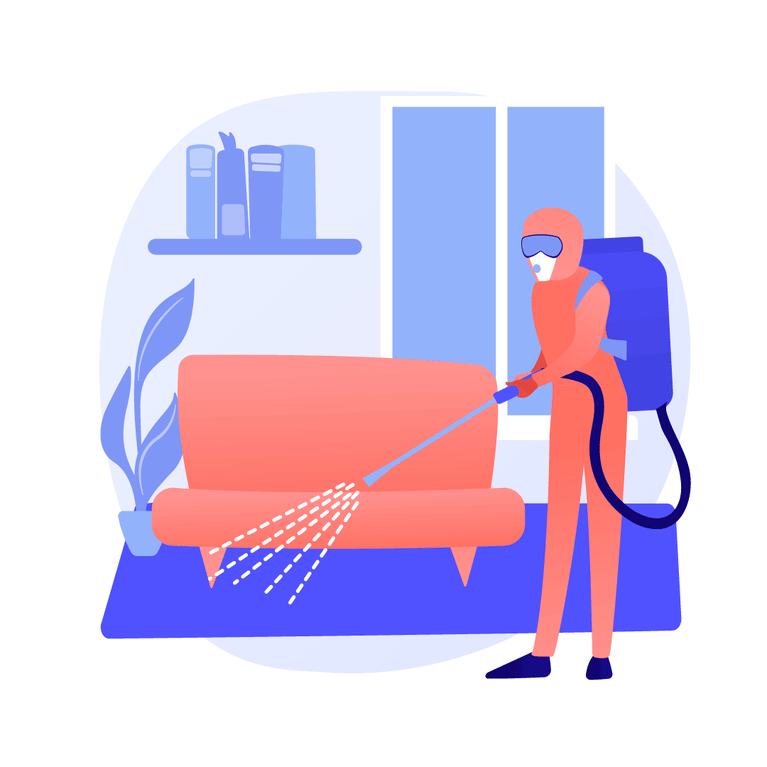 No. 8 Cleaning Up After a
Coronavirus Exposure 
The coronavirus can lurk for hours on doorknobs, handrails, keyboards, elevator buttons and other hard surfaces, just waiting to be passed on to someone else. But what is the best way to disinfect a contaminated space? And how clean is clean enough? Employers figured it out as they went.
[SHRM Online article: Contact-Tracing Steps Employers Should Consider]
No. 9 How to Support Employees with High-Risk Concerns During a COVID-19 Outbreak
As the news changed daily around COVID-19, one fact remained clear: Those with chronic health conditions are more susceptible to the virus, and they may have more-severe symptoms and a more difficult recovery, too. When conversations arose about COVID-19 concerns, HR professionals and managers learned to support their high-risk employees in three ways.
[SHRM tools and templates: Request for Emergency Paid Sick Leave (Coronavirus)]
No. 10 Coronavirus: Taking

Precautions with Food at Work
Food-centered events are good for morale—a colleague's retirement party, a departmental meeting with lunch provided, an employee's birthday cake. But are such food-related gatherings a good idea during the pandemic for those who report to the office?
[Quiz: Are You Prepared for the Coronavirus?]