​On May 20, professionals and organizations all over the world will celebrate the second annual International Human Resources Day. This day is a global recognition of the dedicated people whose hard work makes the HR profession a vital function across all industries.
The World Federation of People Management Associations (WFPMA) has designated "HR Shaping the New Future" as the 2021 theme for International HR Day. The theme implies that HR is leading a world of work that will be more inclusive, flexible and participative, benefiting both workers and society.
The Society for Human Resource Management (SHRM) is proud to hold the WFPMA North America delegate board seat through President and CEO Johnny C. Taylor, Jr., SHRM-SCP, who also serves as president of the North American Human Resources Management Association (NAHRMA). Additionally, Emily M. Dickens, SHRM's chief of staff, head of government affairs and corporate secretary, serves as the WFPMA secretary general and NAHRMA delegate, while Alex Alonso, Ph.D., SHRM-SCP, SHRM's chief knowledge officer, also serves as a NAHRMA delegate.
Why HR?
People come to the HR profession for a variety of reasons, and from a number of different backgrounds. From CEOs and board directors to generalists and students, every HR professional not only has walked a unique career path but also has a unique perspective on HR.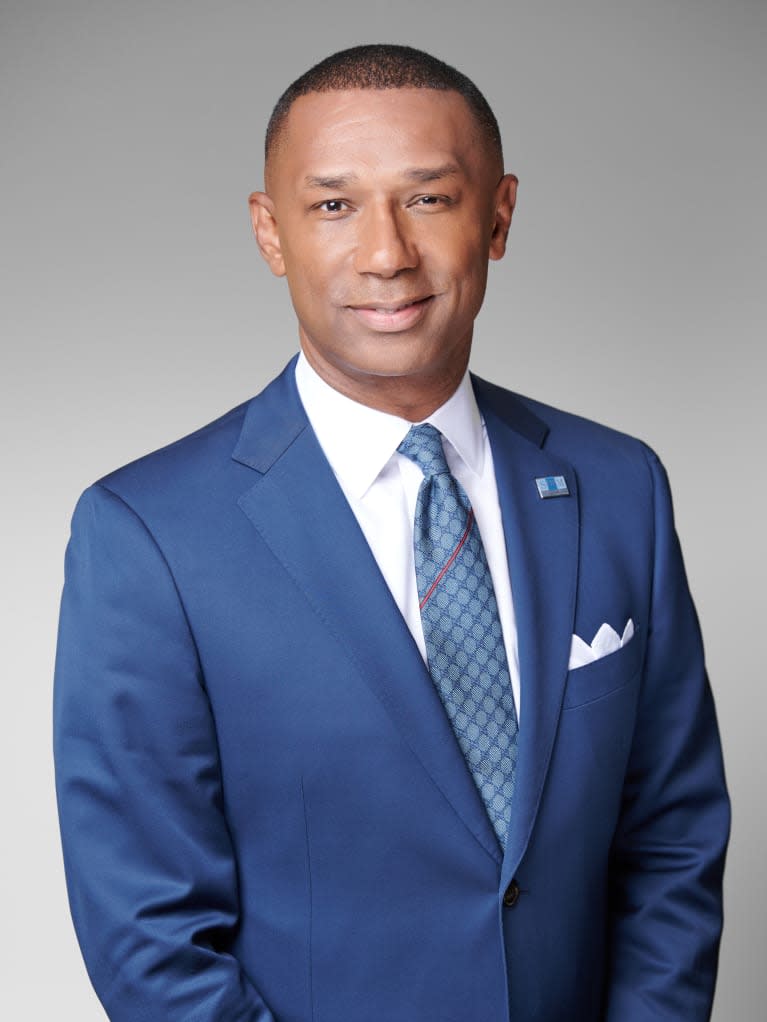 Johnny C. Taylor, Jr., SHRM-SCP, President and CEO of SHRM:
"In recognition of International HR Day, I've decided to take a moment to actively reflect on my journey into the HR profession. Early in my career, I discovered that HR is (literally) the core of every organization. Though I began my career as a labor and employment litigator, I quickly learned that all we [lawyers] were doing is being reactive to people issues in the organization—cleaning up things that had gone wrong. It dawned on me that a better use of my time would be to add value to my employer by developing a proactive strategy to prevent 'people' issues from becoming 'legal' issues. An HR professional was born in 1995! 
Today, I live my passion for HR as I have the privilege of leading the world's largest HR association and empowering over 300,000 members across the globe who impact the lives of over 115 million workers every day. 
On this International HR Day, I challenge you to think about your 'why' and double down on your HR journey with SHRM. Now more than ever, human resources professionals are the people who will make our organizations succeed and ultimately, through our work, we will continue on our journey to build better workplaces for a better world."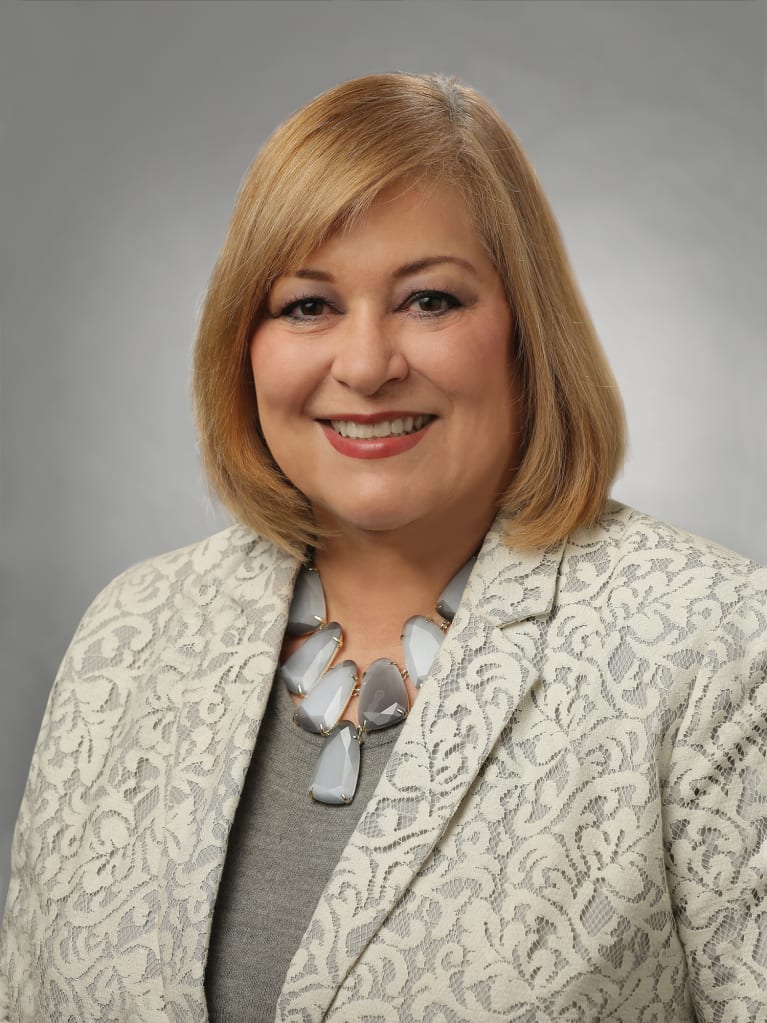 Libby Sartain, Independent Board Director, Business Advisor, Author and SHRM Foundation Immediate Past Chair:
"HR has evolved from an administrative function to management. We finally made our way to the C-suite. Right now, we're at a point in time where the human capital management strategy is one of the most important topics being discussed in boardrooms. So, the profession has really come a long way. People always ask me how I went from being a personnel administrator to being on boards of directors of publicly traded companies. I did that by learning as I went along, and SHRM provided many of those learning opportunities."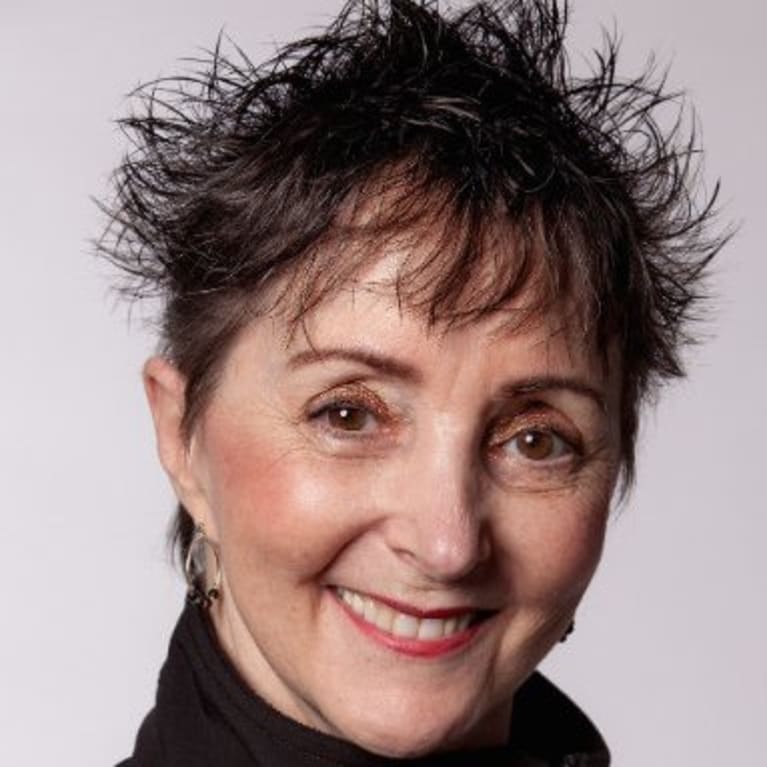 Mary M. Rydesky, DBA, Owner and CEO of Transition Management Consulting, and Professor of Business Management at Wayland Baptist University in Anchorage, Alaska:
"I've always been a manager, and I've always felt that the human resource needed expertise. We have a good number of people out there who have the accounting and finance background in our companies and corporations. And often it's HR that is overlooked. And so, early in my career as I became a manager, I found myself drawn to projects like evaluation and creating upward evaluations of managers, etc. Someone needs to be in those decision-making rooms—someone who thinks more about humans, from the standpoint of organizational strategic thinking."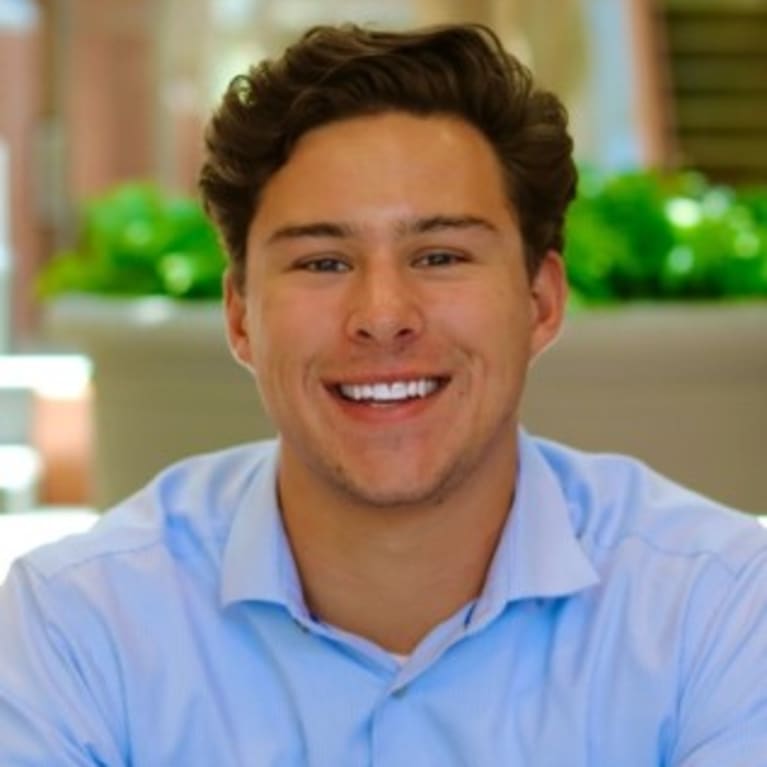 William W. Spencer III, SHRM-CP, Human Resources Generalist II at Innovative Defense Technologies:
"I just stumbled upon HR. I think it resonated with me because I'm a people person. I like to socialize; I like being around people. And I was like, 'Oh, [HR] sounds like me.' So I just went full force into it and started taking some HR classes in the second semester of my sophomore year. And I realized I was on the right path."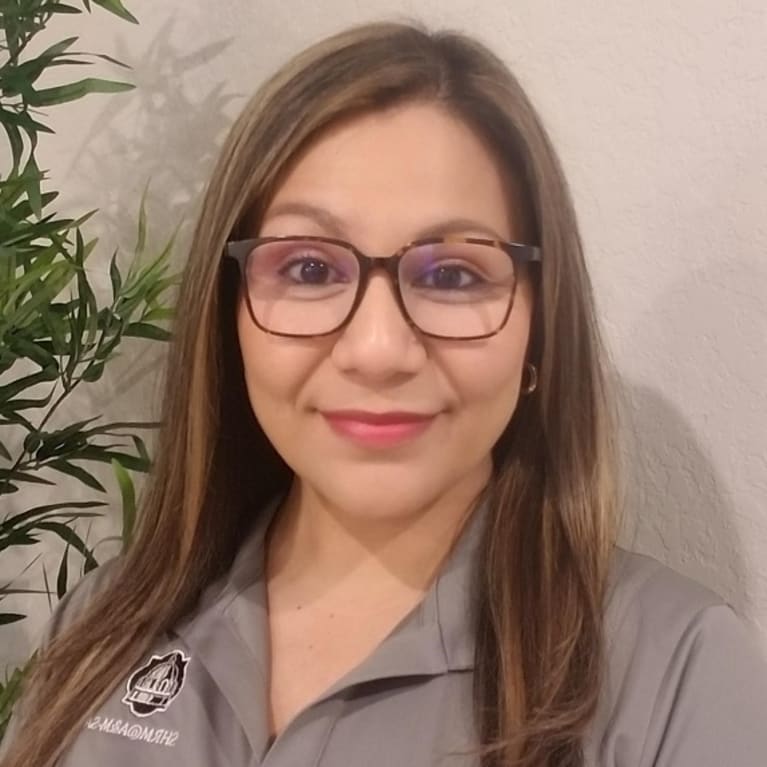 Rose Hernandez, Student at Texas A&M University–San Antonio and President of San Antonio SHRM Student Chapter:
"I always have found myself mediating situations and assisting with solutions. People are my passion. Regardless of my position, my heart is driven to help people understand each other or at least try to help accomplish that. In HR, I am able to bridge the connection between employers and employees."
Celebrate HR!
SHRM encourages all HR professionals to take some time to celebrate themselves on this special day. All throughout the day, professionals will be posting photos on social media using the hashtag #InternationalHRDay.