​Crafting inclusive job ads that appeal to underrepresented talent means being thoughtful and intentional about acknowledging and countering unconscious bias; using gender-neutral and inclusive language; and emphasizing the company's commitment to diversity, equity and inclusion.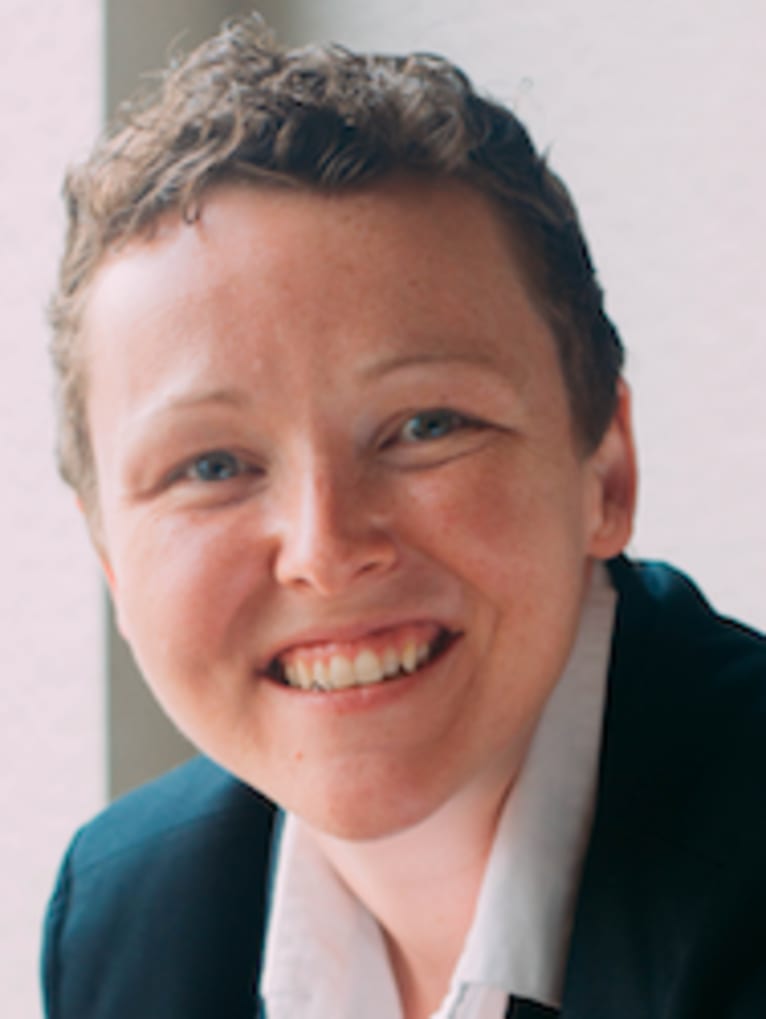 Katrina Kibben, CEO of Three Ears Media, is a recognized expert in writing effective job posts, and her session at the SHRM Talent Conference & Expo 2021 in Las Vegas will help attendees engage a more diverse candidate pool. She will be presenting in person on Aug. 23 at 10:15 a.m. Her session will also be available virtually.
Kibben's presentation will cover why many job postings fall flat and what employers can do to give them a refresh, including how to tweak job posts to attract a qualified, diverse selection of candidates through simple word changes, better bullet points and other alterations.
Kibben briefly discussed with SHRM Online the connection between job ads and inclusiveness, tips for writing more inclusive job ads and how to measure the impact of job posts.
SHRM Online: What's the connection between job postings and inclusiveness?
Kibben: Job postings are the first introduction to every job. Psychologically they can communicate a lot to a candidate that employers never consider, including age, education and other biases. Often, the candidates that employers say they want to attract—people with diverse experiences and backgrounds—never even apply because the job posting doesn't make sense to them.
SHRM Online: What are a couple of top tips for writing more inclusive job ads?
Kibben: Don't copy and paste other people's job postings. If you start with someone else's content, you already include their bias. Ask better questions during the hiring manager intake meeting to understand what you're genuinely looking for, so it's not a wish list. Avoid years of experience because you can't quantify expertise. You want to qualify people.
SHRM Online: How can you measure the impact of your job postings?
Kibben: Applications, quality of pipeline, and traffic. Understand what you're trying to accomplish and then set metrics accordingly. Success isn't universal, and every company should establish its own baseline for success.
[Want to learn more about writing better job ads? Join us at the SHRM Talent Conference & Expo 2021, taking place Aug. 22-25 in Las Vegas and virtually.]