​The 2022 SHRMLabs Better Workplaces Challenge Cup competition highlights the most innovative HR technology startups today.
Four finalists were selected from over 150 initial submissions. They will go on to make their last pitch to a panel of judges as well as an audience of investors, leading HR professionals, fellow innovators and the media. The pitch fest will be held June 14 at the SHRM Annual Conference & Expo 2022 (SHRM22) in New Orleans, and the winner will be announced from the SHRM22 Main Stage by SHRM Chief Knowledge Officer Alex Alonso, Ph.D., SHRM-SCP.
Here's a look at one of the finalists: Included, based in the Seattle area.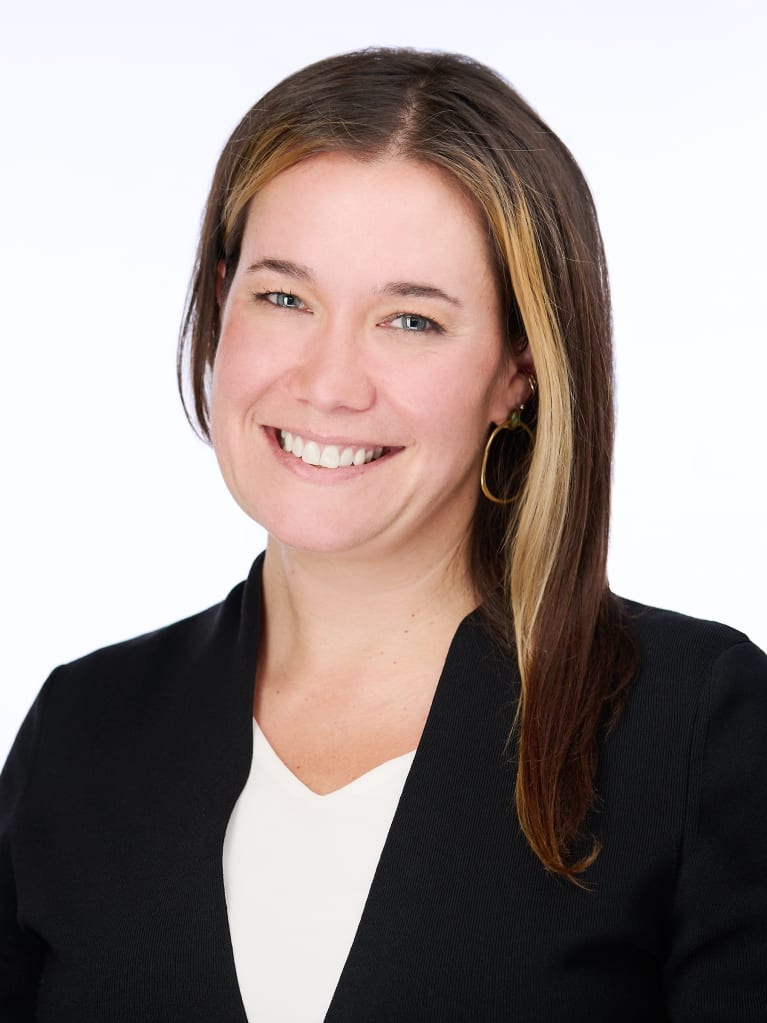 Laura Close, co-founder and chief business development officer at Included, spoke with SHRM Online about the product and how it improves work and the practice of human resources.
SHRM Online: What does your product do?
Close: Included helps companies hire and retain a diverse workforce and drive measurable progress on diversity, equity and inclusion (DE&I) goals. The platform provides step-by-step guidance based on your own people data trends. Included makes sure you never miss an opportunity to hire the most qualified diverse talent. The technology guides diversity hiring success by:
Integrating with your existing people data systems.
Supporting DE&I benchmarking and representation goals for HR and talent acquisition leaders.
Locating equity gaps in the hiring funnel. Included's bias detection engine shows you where and why each demographic group leaves your hiring funnel so that you can make process improvements.
Delivering customized data-driven guidance to increase and convert to hire more underrepresented candidates.
Analyzing DE&I source performance data, which saves time and budget and instantly shows which sources yield the most robust results.
Delivering DE&I operations for the complete employee lifecycle and predictive analytics with artificial intelligence.
Tracking DE&I progress to help leaders calibrate policies and processes.
SHRM Online: How does the technology improve the workplace?
Close: Diverse teams drive innovation, allow businesses to capture increased market share and drive revenue outcomes; Included helps you get there. Our product empowers HR leaders to take a data-based approach to DE&I and builds psychological safety and trust with data transparency and accountability. On the talent acquisition side, we help recruiters to make the right decisions and take action at the right time to attract highly qualified diverse candidates and move them through the hiring funnel. We unlock companies' ability to build a more diverse, equitable and inclusive workplace.
SHRM Online: What specific HR problem does the technology solve?
Close: In the current talent crisis, candidates, employees and regulatory agencies are demanding that companies have a DE&I strategy—so having DE&I technology is a huge competitive advantage. Included is defining a new category of HR software called DEI Tech, made to meet the market's demands. For a long time now, companies have had sophisticated tools for sales, finance and marketing. Now, HR has the tools they need to digitally transform DE&I. Included optimizes the technology you already own with the data you already have. We'll meet you where you're at. Our product integrates with a company's HRIS, ATS and other people data systems to support your DE&I strategy with goal setting, operations and compliance. It's impossible to do this at scale with manual methods. Included does the heavy lifting so HR professionals can focus on what they love: delighting candidates and employees with an inclusive, equitable journey.