​As companies in India ask staff to return to the office, DXC Technology has sent out a different message to its nearly 42,000 employees: Stay home.
"Through March 2023, our offices [in India] will continue to remain inaccessible, unless it's for very specific situations," said Lokendra Sethi, vice president and India HR leader at the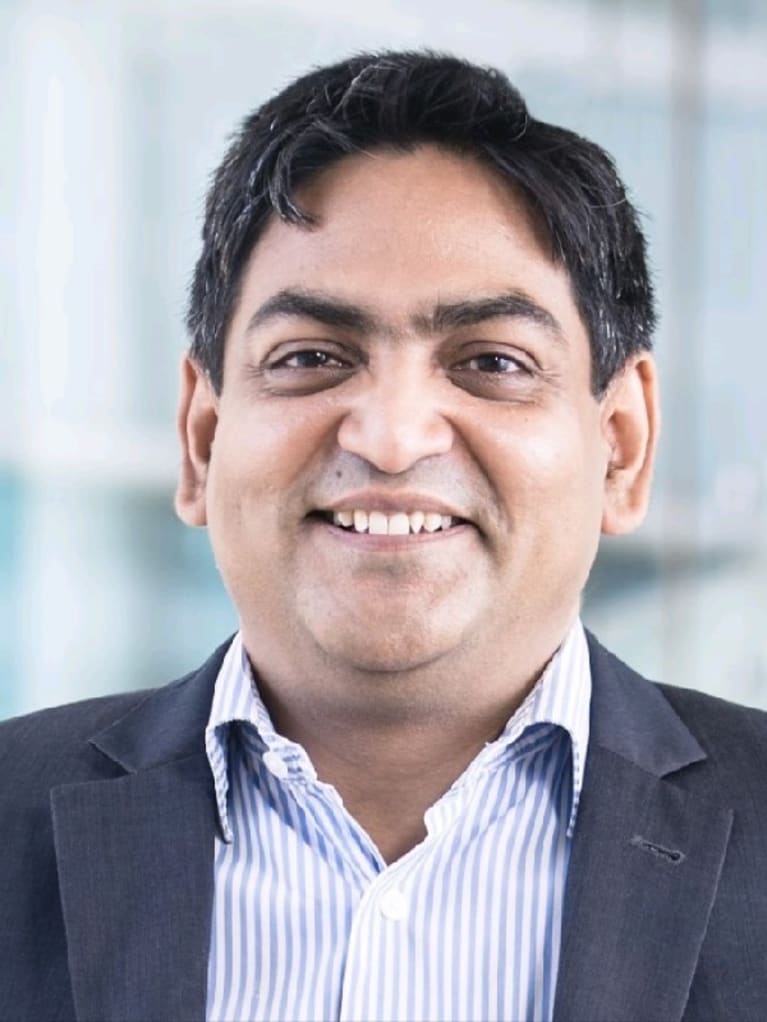 technology consulting and outsourcing company in Bangalore.
Sethi said the company is playing it "ultrasafe" for staff because there are still many unknowns about the COVID-19 pandemic. The announcement also is in line with the company's stated stance of being "virtual first."
"What that means is that if you are not needed in the office, we don't need our people to unnecessarily come," he said. 
In India's competitive hiring market, being virtual first is giving the company an edge in attracting talent "from college campuses to more diverse talent across the country," Sethi said. "Virtual is a strength, and virtual sometimes can make you think a little differently."
Over the past two years, in an effort to address widespread talent shortages, DXC has hired employees from many nontraditional sources, including from small towns across India and other employees in unusual situations who might not have been able to work in a traditional work-from-office model.
"We have been expanding the talent boundaries," Sethi explained.
No Going Back
Sethi joined DXC's India unit as head of HR in December 2019, and in mid-March 2020, the company hired a new managing director, Nachiket Sukhtankar. Just as the leaders were settling in, COVID-19 struck and India launched a nationwide lockdown. The company's first order of business was to enable DXC India's then-37,000 employees, scattered in various parts of the country, to be able to keep working from wherever they were located.
"Within two days, we were 98 percent working from home without any issues," Sethi said. But the change was not easy.
"It started with a bit of discomfort because our homes are not designed to be offices," Sethi said. Over time, however, employees have found ways to organize their lives to work more comfortably from home and have realized the benefits of doing so, especially in managing family priorities like caring for ailing parents or sending their children to better schools, he said. Asking workers to return to a physical office, even for a few days a week or month, is tricky.
"It would require a lot of thinking and a lot of attention to details on how both employee and employer priorities are balanced," said Sethi, who explained that although DXC's office premises are open, fewer than 5 percent of staff can access them. Starting next year, he said, the company plans to call back employees only on certain days when work requires them to return, such as for client or team meetings that involve collaboration.
"We're not expecting to go back like what we were in 2020 … never. That's what our current stand is," Sethi said.
Seeking Nontraditional Hires
While some companies had halted hiring in the wake of the pandemic, DXC continued to recruit throughout it. Just before the pandemic began, company recruiters visited college campuses to hire young talent for the first time.
New recruits received six to eight weeks of training, completely virtually, and that process has continued since. For these new hires especially, the option of working from anywhere, including in the small towns they come from, makes DXC an attractive employer, he said. "They just love it."
The remote work option also has been well-received by young women in India whose families allow them to work only in jobs near their homes, thus limiting job opportunities to a particular region. Remotely based women also can now work night shifts, which they typically could not do in the past due to labor law restrictions and safety concerns about night travel.
"They can participate in the workforce on an equal footing," Sethi said. "For the IT industry, some of this will bring far-reaching benefits."
The company has also recruited at women-only engineering colleges, leading to an increase in female employees. DXC India has a target that 40 percent of its total employees will be women by 2024, Sethi said. "We might achieve it well before that," he said.
As DXC continues to actively hire this year, Sethi said the company is relying on these new hiring strategies. "The talent war is there when you are playing with the old methods," he said.
Shefali Anand is a New Delhi-based journalist and former correspondent for The Wall Street Journal. You can follow her on Twitter.